Help 61 vulnerable areas in Sweden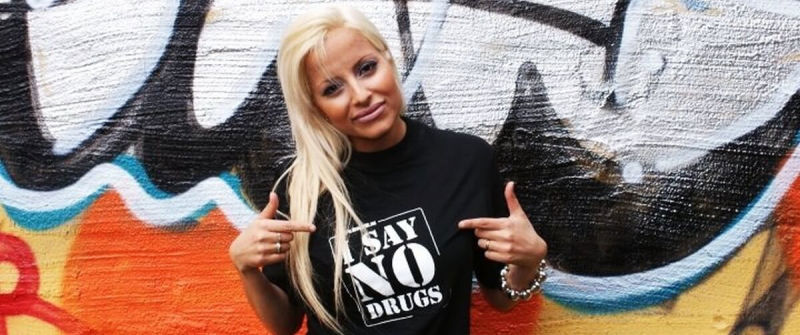 There are almost more than 1000 primary and secondary schools located in Sweden's most vulnerable areas. This means that there are thousands of students who have been subjected to shootings, open drug sales on schoolyards and violence. More and more criminal gangs are also starting their recruitment at increasingly younger ages, as young as 9 years. Cannabis is becoming more common where 1 in 6 young people who try Cannabis become addicted.
It is knowledge and motivation to goals in life that can make a person refrain from drugs - therefore we make extra efforts in these vulnerable areas.
Your support goes to:
* Visit the schools with our effective lectures
* Training of more teachers, parents and night walkers / campers
* Donate educational materials in Swedish, Arabic and English to schools and leisure centers
* Financial contribution to drug-free discos, events, camps or other activities
The more we can reach, the greater the chance we have of actually overcoming the drug situation and creating a brighter future for all young people. 80% of all violent crimes are drug-related. This work also affects your future, your security and your own daily security in society.
Your support makes all the difference! Thanks in advance!
If you are a company and wish to participate in a larger sum, contact our Campaign Manager directly at julia@droginformation.nu for more information and layout.