Help a class get youth-adapted drug information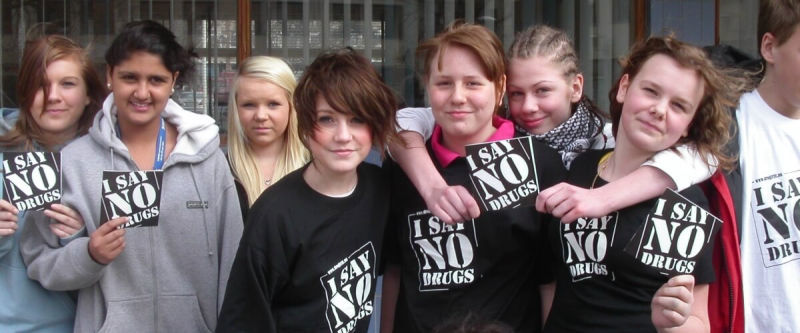 For SEK 4,500, we can donate an education package to a class.
This material is used during the ANDT (Alcohol, Drugs, Doping and Tobacco) work which is compulsory for each school. It is adapted for students in Years 5-6, high school and high school.
The training package contains:
* A film education with 7 short episodes about drugs and goals in life
* A study guide
* 30 Little Drug Book - Consists of 23 pages about different drugs
* 10 fact posters (also contains information about the environment and goals in life)
The material follows the National Agency for Education's guidelines and does not contain any intimidation propaganda or cues. We use simple Swedish and have deliberately removed difficult words and abbreviations to help all students understand what drugs are and their consequences.
So far, we have donated hundreds of packages to classes around Sweden. Thanks to your support, we can help another class to get this material.