Summer camp for survivors of honor killings and oppression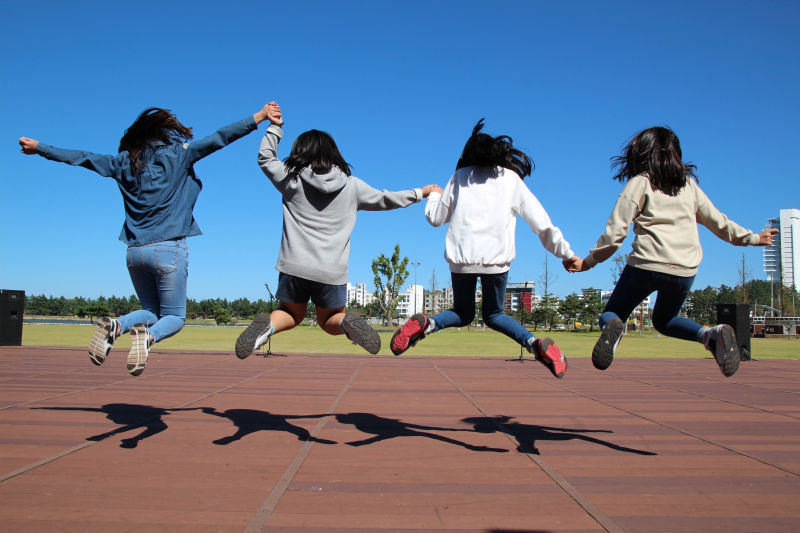 Living as a young person in an honor context means a limitation in living your own life and making your own choices. This can mean, for example, that you:
escorted to and from school by a male relative or forced to check on female relatives,

gets his cell phone checked by a family member after school,

not allowed to dress the way you want,

not allowed to hang out with whoever you want, or with anyone at all after school,

not allowed to have boyfriend / girlfriend,

forced to marry a cousin or someone else chosen by the family,

as an LGBTQ person does not dare to affirm his sexuality.
GAPF wants to organize a summer camp for people, 15-23 years old, who have escaped from a destructive home environment with elements of honor violence. We offer a chance to breathe a sigh of relief and be yourself for a while. Maybe it will be the start of a life where it is their own choices that govern, rather than the family's norms and values. We hope to be able to create networks and friendships between people who have a similar story, as we know that it is isolation that makes young people choose to go back to families who oppress and abuse.
By donating to our summer camp fundraiser, you contribute to young people having the opportunity to strengthen their self-esteem and perhaps even begin their journey towards a freer life.
For SEK 25,000, we have the opportunity to organize a camp for 5 people in 2018.