8,000 die each year from sepsis in Sweden - it does not have to be that way!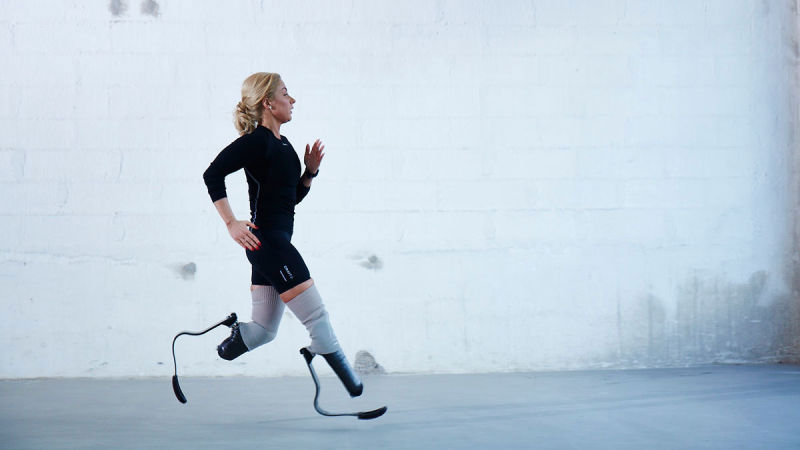 In May 2017, the WHO adopted a sepsis resolution, in which they raise sepsis to a world health problem. They stated in this resolution that the most important factor in reducing the number of cases of sepsis, and thus mortality from the disease, is to increase awareness of this life-threatening disease state.
The Sepsis Fund runs various projects to raise awareness about sepsis, aimed at both the general public and Swedish healthcare. And we have clear goals with this work. In 2015, awareness of sepsis in Sweden was 21%. In 2017, we are up to 30%. Our goal is for 50% of all Swedes to know what sepsis is before 2019.
To get there we need your help! All the money you donate goes in full to our project "Increase awareness about sepsis - save lives"
Sepsis is often a consequence of, for example, a flu, sore throat, wound infection, pneumonia or urinary tract infection and is the deadliest of all acute illnesses . A patient with sepsis is five times more likely to die than a patient with a stroke or heart attack.
In the third world, sepsis accounts for 60-80 percent of all deaths, often in newborns and pregnant women.
Research needs more money.
The main purpose of the Sepsis Fund is to raise funds for high-quality research projects to improve the diagnosis and treatment of sepsis. The fund will also support an increased quality of care for patients suffering from sepsis in Sweden.
Sepsis can affect anyone and all contributions make the difference between life and death.