About us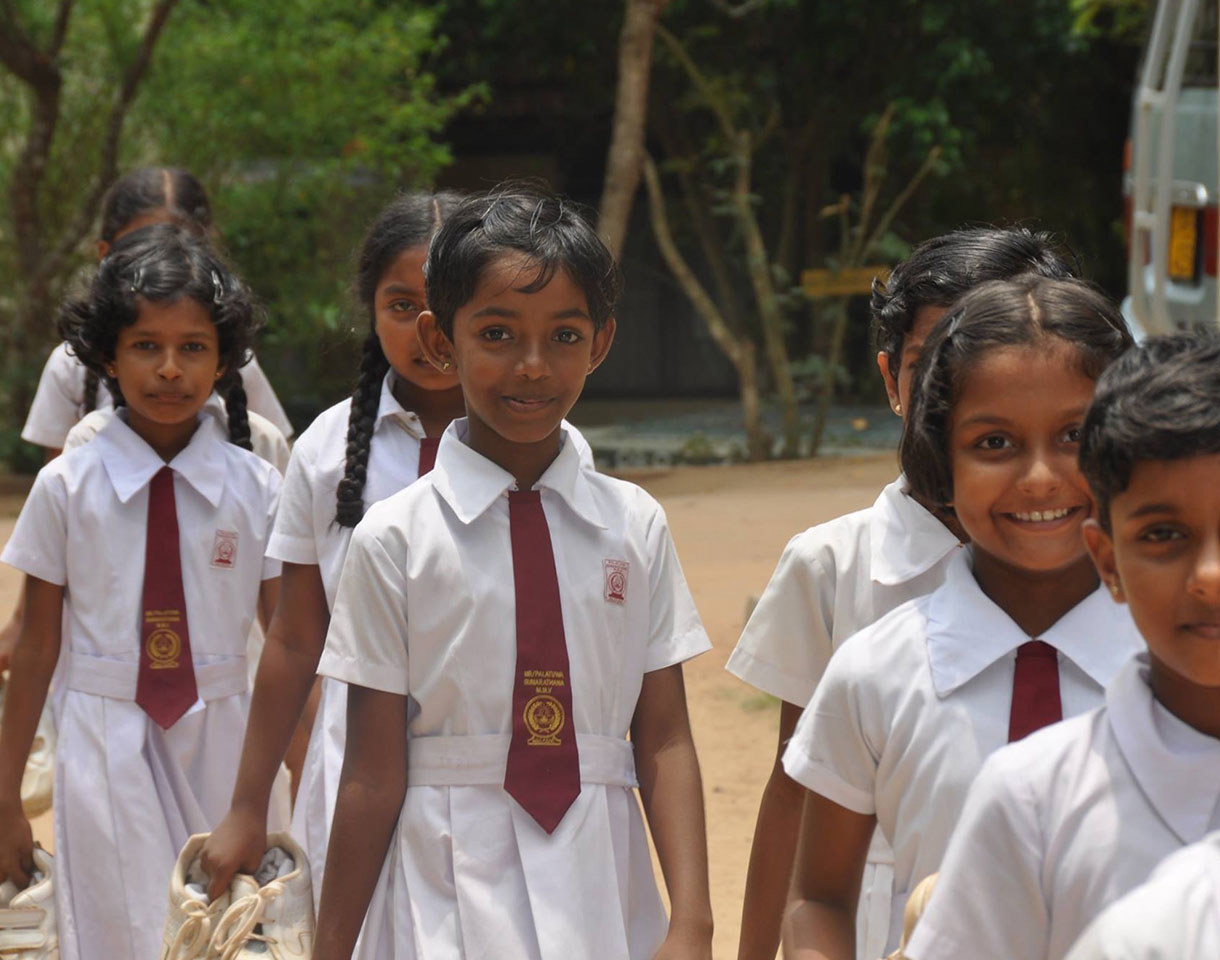 Every krona counts and we are happy to accept gifts here, regardless of the amount. Donations directly to our organization are important to us and support our long-term mission - to help Sri Lanka's children to a secure future through various educational initiatives.
Since 1980, the Friends of Sri Lanka's Friends (SLBV) have run a large number of different educational projects in Sri Lanka. The target group is marginalized children and young people. All projects are permeated by the idea of "help for self-help".
The board, which works entirely on a non-profit basis, cooperates with a local NGO (Non Government Organization) in Sri Lanka. NGO´t has SLBV itself started up to ensure full transparency and control, so that collected funds are used in the manner specified by SLBV.
SLBV has a 90 account. SLBV's administrative costs in 2019 were a low 10% of total funds raised. The 2019 average for all 90 account holders is 11%.