Your most important Christmas present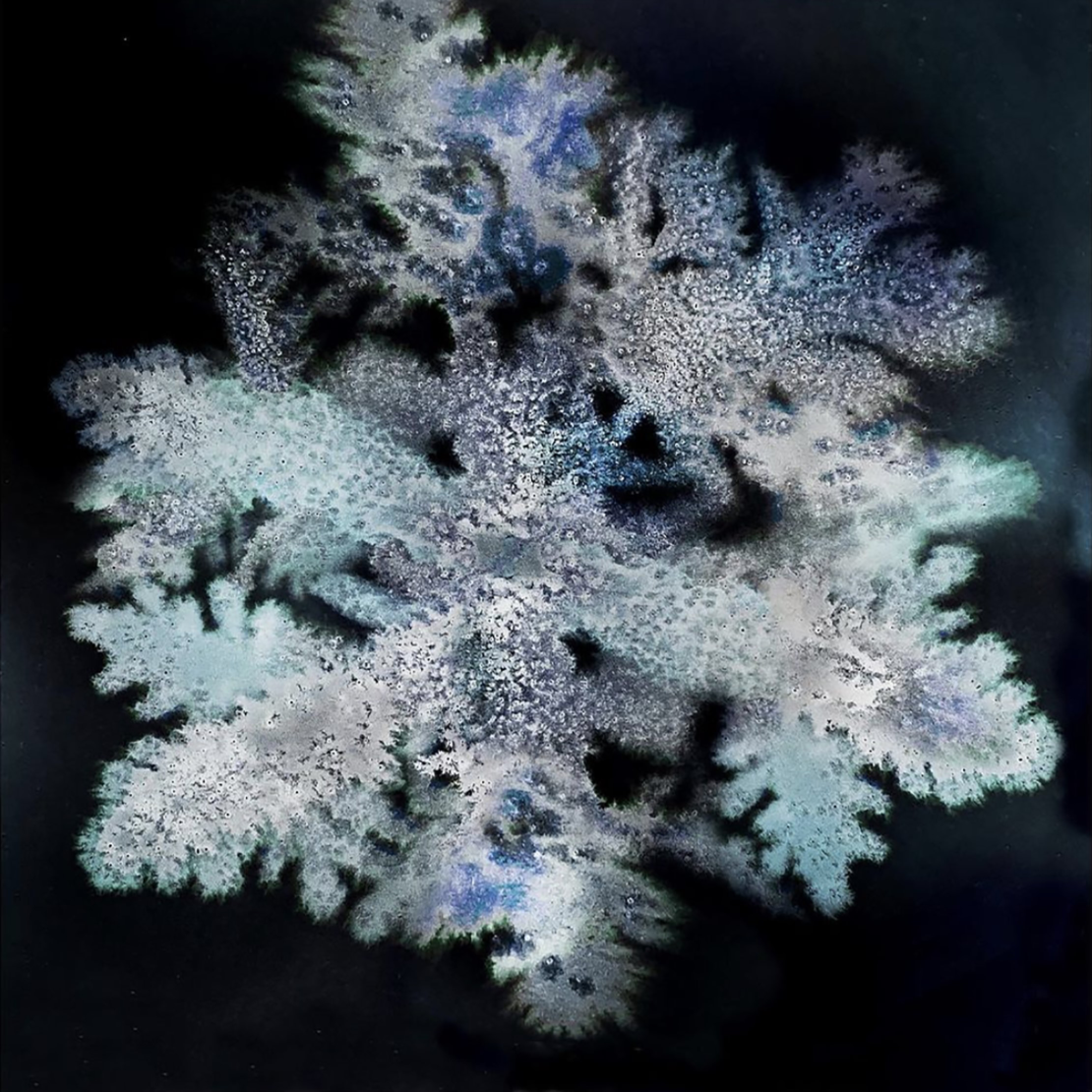 A healthy life is not a matter of course. For many children, there is only one wish before Christmas.
Donate a gift to the Children's Research Foundation and let the desire for a healthy life become a reality for chronically ill children. Through research, we can give more children and young people the opportunity to live a healthier life.
This year we have invited the artist Stina Persson to illustrate our Christmas campaign. Stina has illustrated several campaigns for Louis Vuitton, Bloomingdale's and Vouge, among others. We are pleased that Stina lends her commitment and her skilled brush to the important Child Research.
Send a Christmas greeting to loved ones by donating a gift and downloading our digital gift certificate. You can also print out the gift certificate and put it under the Christmas tree!
We at the Children's Research Foundation wish you a Merry Christmas and a Happy New Year!