Support Child Research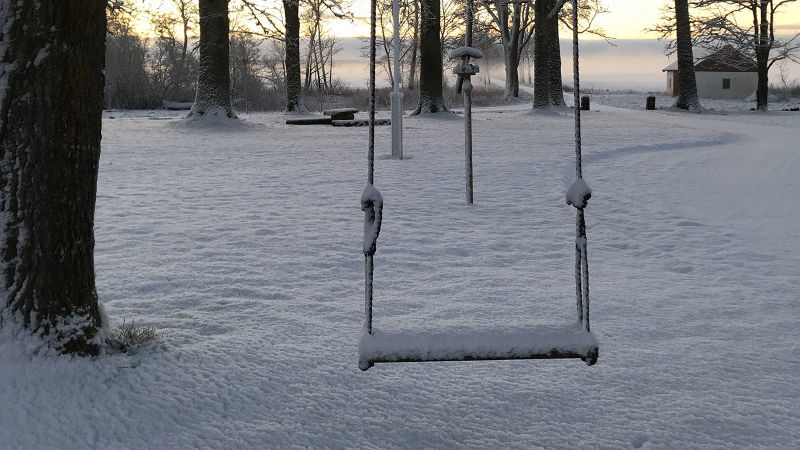 Support the Children's Research Foundation at Astrid Lindgren's Children's Hospital!
Through your donation, more sick children get the opportunity for a healthier life.
Children are not small adults. In order to provide chronically ill children with the right care, research aimed at children is required. Astrid Lindgren's Children's Hospital has a unique proximity between clinical research and patient care, which makes it possible to quickly translate the research where it is most needed.
Thank you for supporting important child research!