About us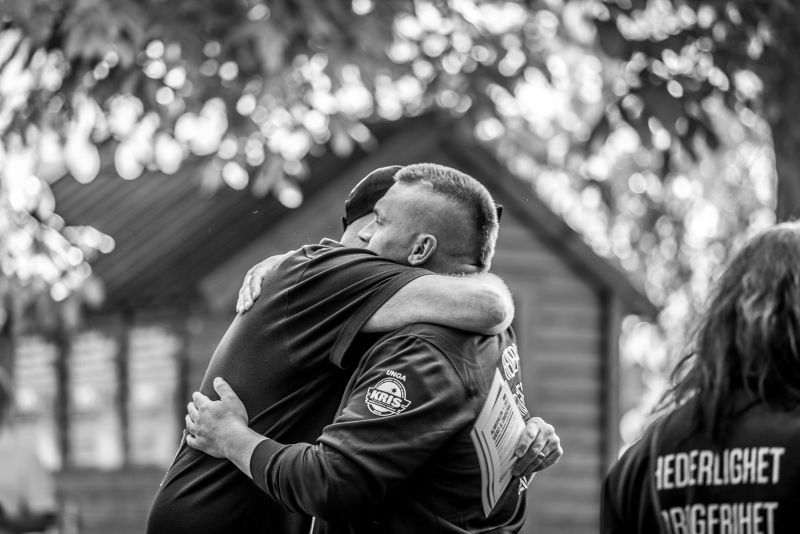 SUPPORT CRISIS goal is to support Riksförbundet Kriminella's Revansch I Samhället (RIKSKRIS), in their work to help and support people who live or have lived a life of addiction and crime.
-To work for increased awareness of RIKSKRIS and thereby encourage gifts and donations.
-That the association's goals should be achieved through advocacy and through contacts with donors and other donors.
Criminals' Revenge in Society, CRISIS, is a non-profit association where former criminals and addicts help each other back into society. We have been around since the start on October 23, 1997, when we were 11 members who formed KRIS.
The basic idea is that CRISIS meets those who are released after a prison sentence. Inmates are often released with only a bag and a phone book filled with old polar bears. Those who are released and motivated to change need support and then we are there.
Many of those we help and support have not stayed in prisons or institutions but come directly from the street. In addition to helping ourselves, we help about 200 new people every year.