Join and change the life of a person in CRISIS!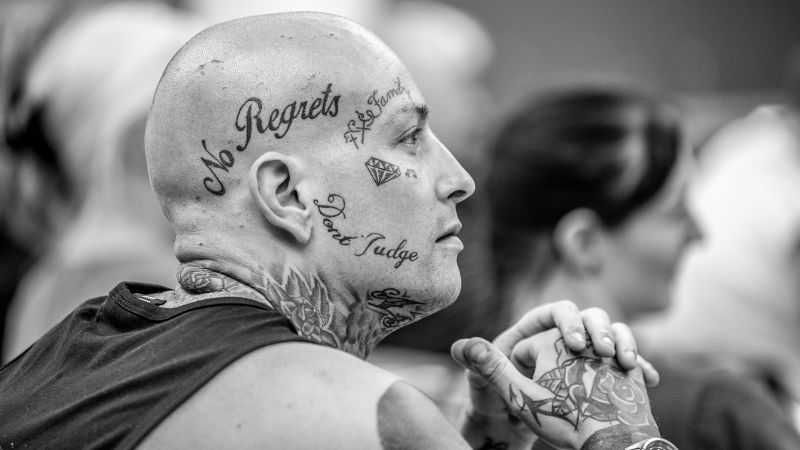 It could just as easily have been you, your sister, brother or close friend who ended up wrong.
Everyone has someone close to them who is caught up in either abuse or crime, often both.
Many people feel overwhelmed and do not know how to help those who are having a hard time.
Participate in creating conditions for these people with both rehabilitation and reintegration into society, where we also work more preventively to influence young people in a positive way so as not to end up in addiction, crime and exclusion.
The activities look a little different around the country depending on when the associations were started, how large the population is and what activities they conduct.
The association will work to seek financial resources in various ways and to help RIKSKRIS in a good way so that they can support and help people from a life full of addiction and crime into a drug-free community where there is a strong friendship and a solidarity association that always stands up.
Some of the activities that exist are:
Muck retrieval - Anyone released from prison or institution meets at the walls. Then you go to the clubhouse and celebrate with cake. You also get help to create contacts with social authorities and other things necessary to maintain a life without drugs and crime. We did about 50 muck pickups in 2015.
We go out to institutions and meet inmates and inform about our activities, we also offer the opportunity for individual conversations. Here are the first steps to change.
In 2015, we paid approximately 1,750 visits to our institutions and prisons around the country.
Housing - at many of our local associations there are various controlled forms of supported housing.
Drug freedom and sobriety - regular drug and exhalation checks are done for the safety of all members.
Social training - CRISIS organizes various cultural & leisure activities such as - Theater, yoga, football and membership parties are part of what is offered.
Almedalen - every summer, KRIS participates in a summer camp on Gotland during Almedalen Week when we get the opportunity to show and also influence people with our message and honesty and drug freedom. In CRISIS, we often have a campaign that we carry out and we also participate in various seminars and lectures, which has proven to be much appreciated.
Folkbildning - KRIS also conducts courses & educations to strengthen and develop both the individual and the group such as KRIS Basic which is a study material about CRISIS and Better Future so is a study material that can be very good help when a person is to build a new life . NBV (The Sobriety Movement's Educational Activities) are the ones who help us design study circles and educations.
Personal support - Madder and Sponsorship - In the beginning when you opt out of life with drugs and crime, you need a lot of support, hence you are assigned a madder or sponsor who is available around the clock.
By supporting our business, you can contribute to making change in society!
Want to help but do not know how? We know! Help us to help. All contributions make a difference!