Join and start a maternity home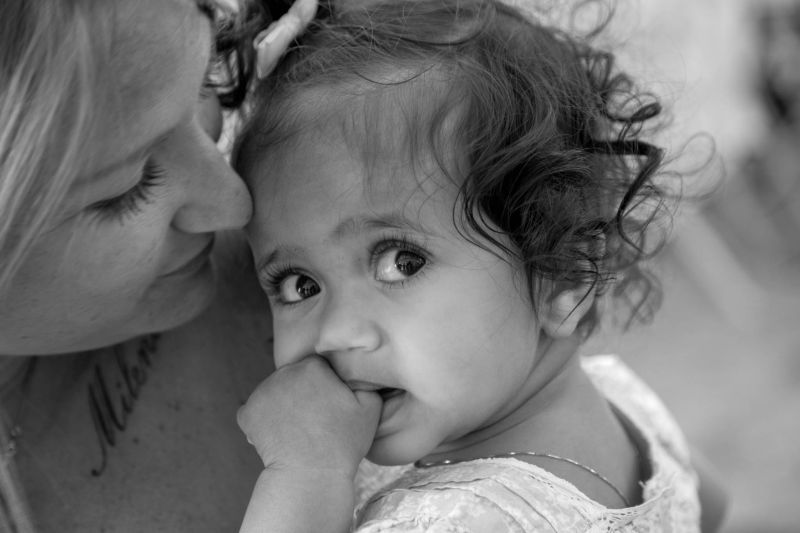 Join us and help us start another Mother Group!

Today we have a very successful and attention-grabbing project with a mother group in KRIS Stockholm. For two years, the documentary filmmaker Åsa Blanck has followed three of the mothers from the mother group at KRIS Stockholm. This has resulted in an acclaimed and appreciated documentary, " Never back down " which was shown on SVT in the spring of 2017. Three young girls who come from completely different backgrounds and have different paths in and out of addiction.
These girls have lived a life fraught with drugs, homelessness and violence and motherhood means a tough turn to a drug-free life with baby bottles, responsibility and a desire to change life into something positive.
In the three programs, viewers get to follow the mothers' quest for a better life, both for themselves and their children. It is a gripping story that oscillates between hope and despair. The documentary has made the activities visible to a wide audience, which has meant that a large number of mothers in similar situations applied to KRIS's mother activities for support and motivation for a new life.
Help us create a new life for a mother!