About us
Svenska Diabetesförbundet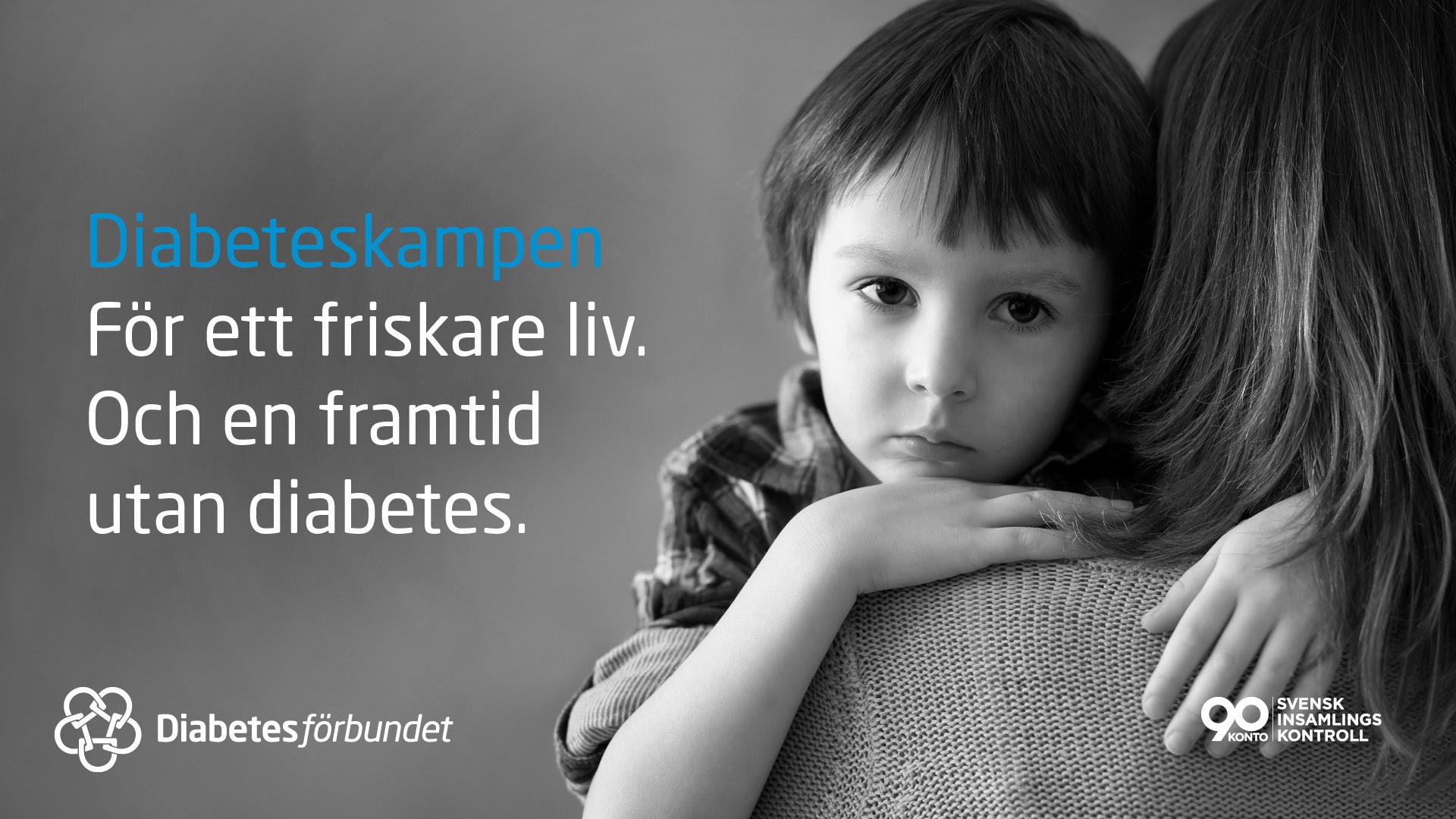 We think that everyone should be able to live a long and healthy life. A life that does not have to revolve around diet and exercise, where not everything in everyday life is about insulin syringes and aids. A life that is not met by prejudice and injustice.
There is no cure for diabetes today. When the disease takes hold, it is for the rest of your life. Our vision is to eradicate the disease for good. But here and now we do everything to make life as fair and simple as possible.
In the fight against the public disease of our time, we have different approaches. We break myths and prejudices by spreading knowledge. In diabetes-related issues, we are a strong voice against injustice. Via the Diabetes Foundation, we provide support for research that is looking for an answer to the diabetes mystery. We simplify the everyday life of those who have suffered from diabetes by spreading inspiration about self-care, for example about diet and exercise.