Menstrual cups for schools in Ghana - increase girls' presence!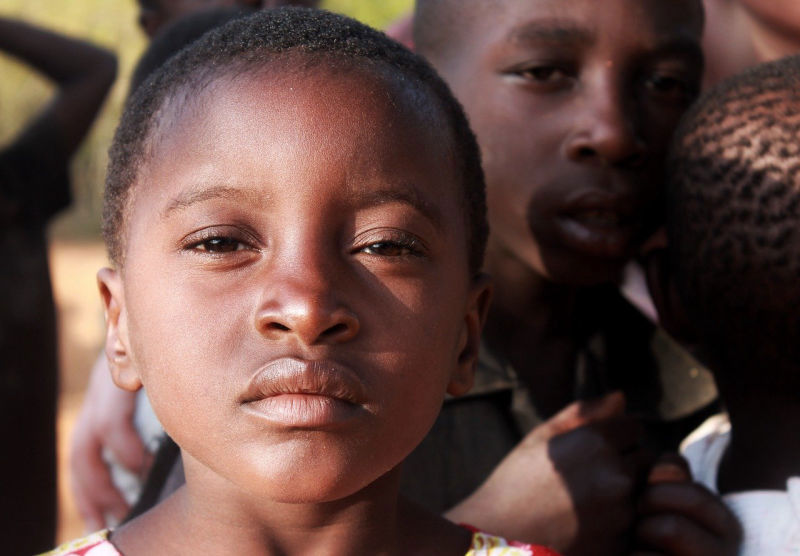 Education is a human right and although it is free in Ghana, there are factors that result in the absence of children. One reason for the low proportion of girls in schools is menstruation. The ignorance that exists about menstruation in combination with the lack of menstrual articles makes girls forced to opt out of their education. That should not be the case - nor should it be!
To increase the girls' presence in school, the Espersen Foundation is initiating a project that will focus on providing girls in schools in Ghana with education about menstruation. We also invest in donating menstrual cups; a durable menstrual protection that is easily reused.
Previously, the Espersen Foundation provided more than 1,000 students with school uniforms and school materials. We want to continue to make a difference, and therefore hope that you want to be involved and contribute!
Read more about our business here: https://espersenfoundation.se/vad-vi-gor/
\