Support children's education in Ghana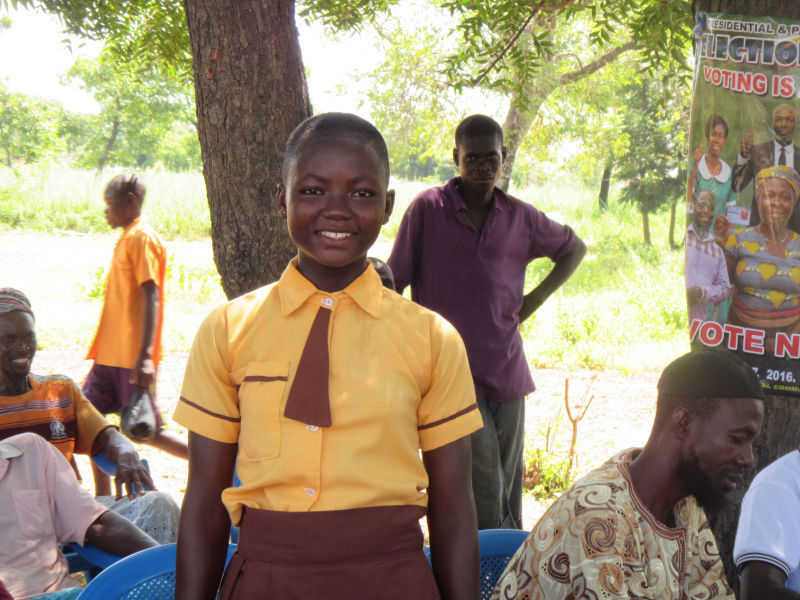 Education in Ghana is free. What is not free is the compulsory school uniform that every student must wear. School materials are not free either.
Therefore, the Espersen Foundation initiated a project to support students and families who can not afford either school uniforms or school materials.
This has proven to be one of our most successful projects with a major impact on students' access to education and development. Since we also work with local producers of school uniforms, the project helps to strengthen the local community.
So far, the Espersen Foundation has helped distribute school uniforms and school supplies to over 1,000 students.
We want to continue to make a difference and therefore we hope for your help!