Help over 90 orphaned baby elephants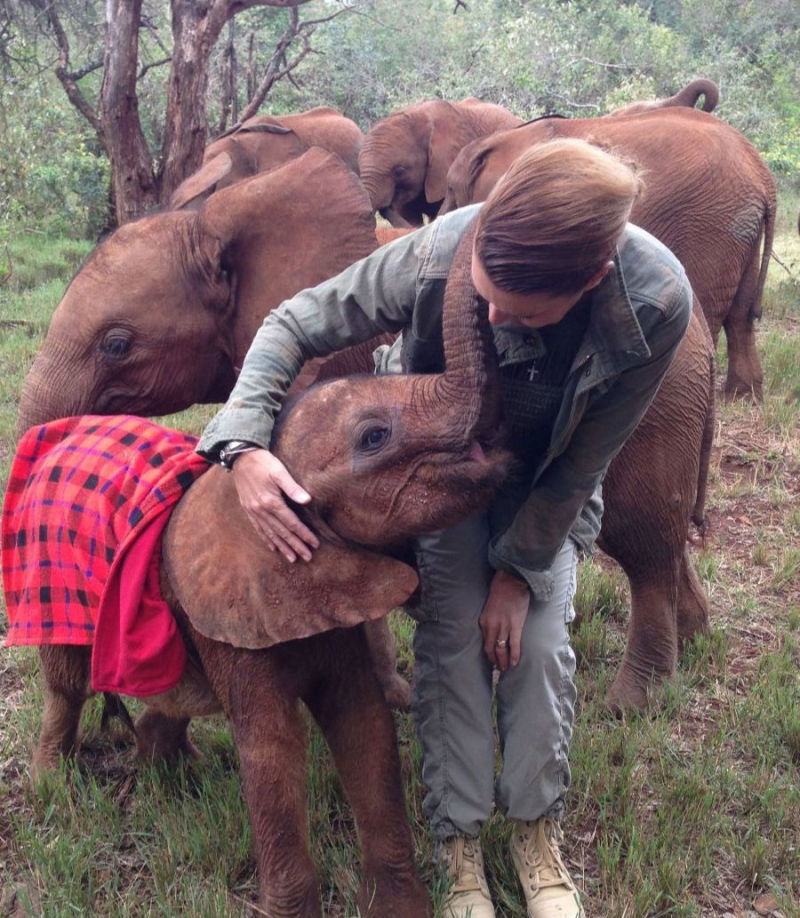 Help us help orphaned baby elephants! These little elephants are orphaned for several reasons. It's about poaching, "human-wildlife" conflict, drought and other reasons. Taking care of an elephant baby is a round-the-clock job and requires resources, as well as a lot of love. The caretakers who take care of the elephants take over the modern role in feeding, giving love and comforting them.
The orphaned elephants have to be hand-fed milk every three hours, and they also need toys and stimulants in other ways. The attendants also take them out for walks so that they can be in their natural environment. As you can see, caring for orphaned elephants is really a big job, and to be able to do this requires money. Help us help today!