Stop violence against women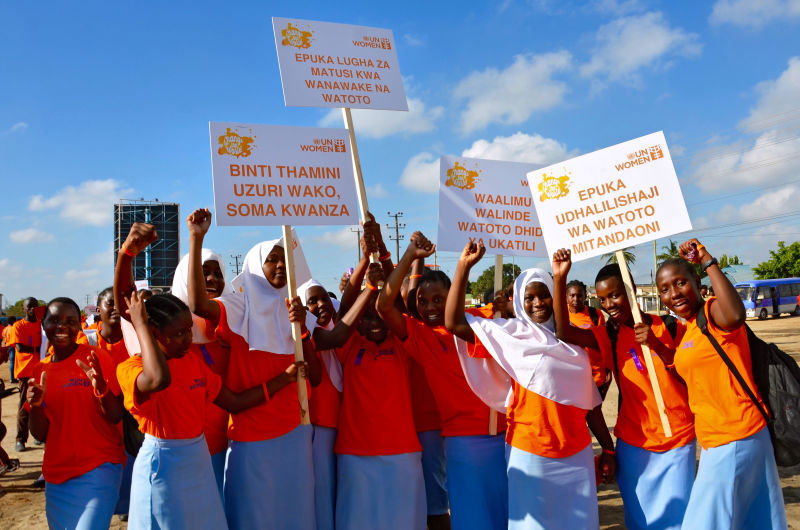 One in three women in the world is exposed to violence during her lifetime.

Violence against women and girls is a widespread public health problem and a serious violation of human rights. During the Corona Pandemic, restrictions have led to an alarming increase in domestic violence. The UN estimates an increase of 30% in domestic violence worldwide. In areas where people live in difficult conditions and overcrowding, this becomes especially clear. The risk of perpetrators exercising power and control over their partner increases. Women who are in quarantine or have difficulty leaving home due to stricter restrictions also find it more difficult to seek outside support. UN Women and the UN are working to demand that states take responsibility and actually take action against violence and that they fulfill these commitments.

Donate to UN Women's work to stop all forms of violence against women.