About us
Ung företagsamhet i Örebro län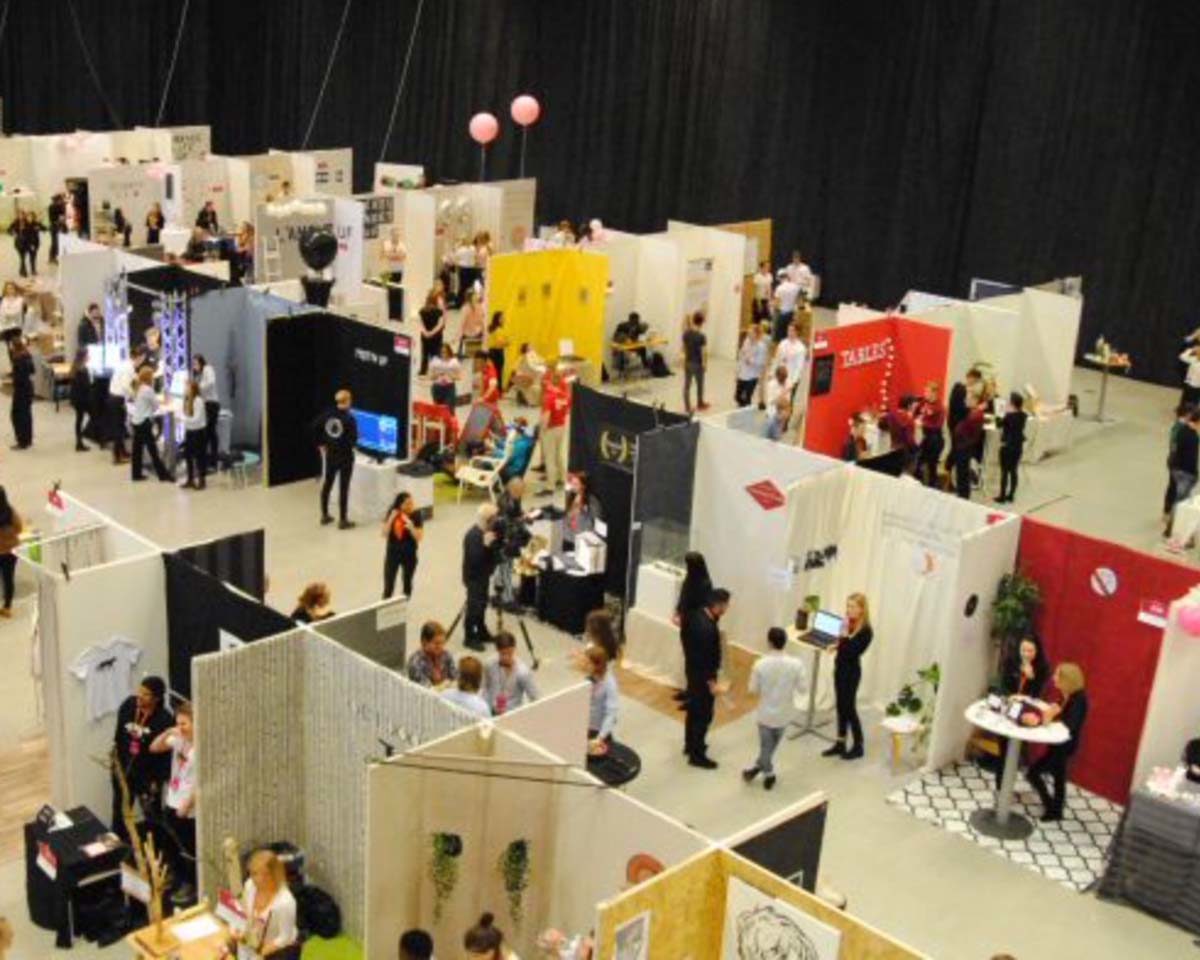 Young Entrepreneurship is a non-profit and independent organization with the aim of introducing entrepreneurship and a committed business community in the education system together with the school. Young Entrepreneurship gives children and young people the opportunity to train and develop their creativity, entrepreneurship and entrepreneurship.
Young Entrepreneurship has three educational concepts: Our society, See the opportunities and UF entrepreneurship. In addition, there is an Alumni network consisting of former UF entrepreneurs. Our offer to teachers and school leaders includes continuing education, assessment support, seminars, opportunities for scholarships, educational materials, opportunities for exchange with other countries, inspiration for teachers and students, etc.

The organization is supported by public funds, foundations and funds as well as the private business community. Within the organization, we have everything from educators, inspirers and entrepreneurs to quality and organization-savvy people.
Young Entrepreneurship wants to give young people a belief in their own entrepreneurship through our two equally important areas - entrepreneurship and entrepreneurship. We do this by combining theory and practice in an inspiring and fun way and all this happens through the school. The organization provides young people with contact with business and entrepreneurship.

We also want to be a meeting place for schools, municipalities and businesses to strengthen the region.