About us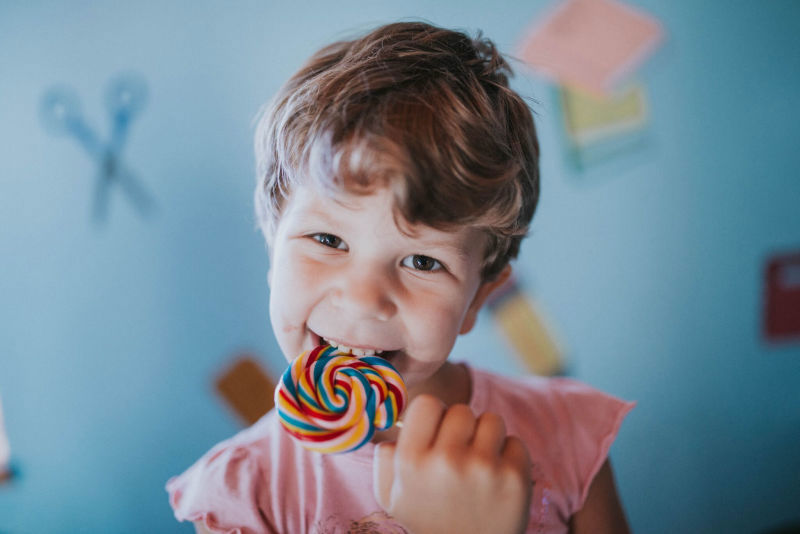 Since the start in 2011, our ambition has been to inspire, motivate and teach young people in vulnerable areas to become independent, strong individuals with a secure and sustainable future. Therefore, the Our Children Foundation ensures that orphaned children have the opportunity to study, have their own income and their own home in order to gain access to their full potential.
Children and young people living in orphanages are the most vulnerable group after the war in Bosnia and Herzegovina.
Our Children fight for orphans and children with disabilities to have as good a future as possible.
We focus mainly on vulnerable children and young people in Bosnia and Herzegovina and are located in three regions, the United Kingdom, Sweden and Bosnia and Herzegovina.
Our Children's long-term vision is that children in orphanages and children with disabilities should live on the same terms as everyone else in society. We make sure to create the conditions so that everyone, regardless of obstacles, can live a life free from discrimination.
Through various educational initiatives and projects with a focus on entrepreneurship and self-help, we create better conditions for children and young people's future.
By raising the knowledge and voice about individuals who grew up in orphanages and institutions, we convey a greater understanding of this social group. We work actively with this in the form of a presence on site where there is a need for support and help.
We are based on the UN Convention on the Rights of the Child and work actively based on:
All children are equally valuable and have the same rights. No child may be discriminated against.

The best interests of the child must be a primary consideration in all decisions concerning children.

All children have the right to life, survival and development.

Every child has the right to freedom of expression, opinion, opinion and expression.

A child with a disability has the right to a full and decent life and help to participate in society on equal terms.

Every child has the right to play, rest and leisure.
With knowledge from Sweden and other countries , where the rights of children and young people are taken very seriously, we want to open up a dialogue between Bosnia to enable similar conditions for children and young people in the Balkan region. With the right resources, projects and programs, civil society can develop and include all children regardless of background.