Join and help several children and young people to a dignified life!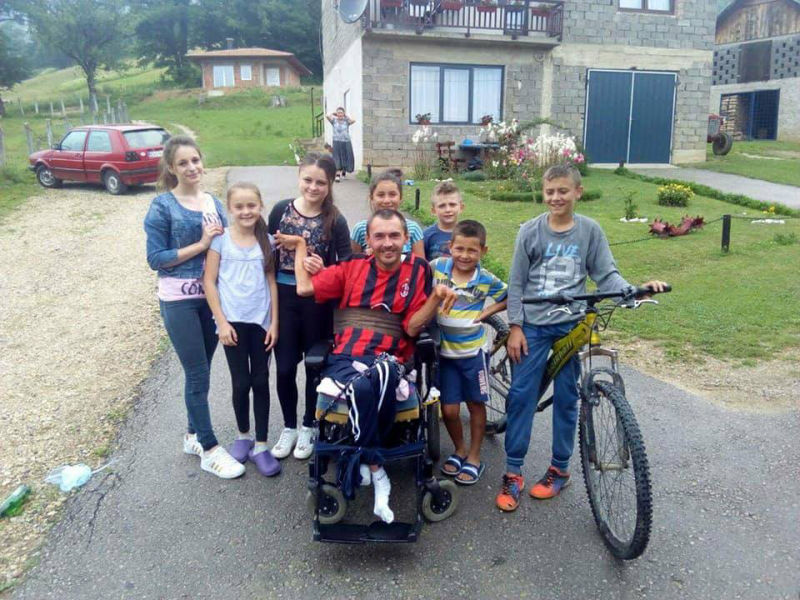 Join us and help us to give more children and young people in Bosnia and Herzegovina with disabilities the right to personal assistance and adapted care.

A child with a disability has the right to a full and decent life and help to participate in society on equal terms.
All children have the right to a future and development.
Our Children's long-term vision is that children in orphanages and children with disabilities should live on the same terms as everyone else in society.
We make sure to create the conditions so that everyone, regardless of obstacles, can live a life free from discrimination.
Our Children are in constant need of help that can support and contribute to long-term change where needed.
Your gift contributes and gives several children the opportunity to have a dignified life. Thanks!!!!