About us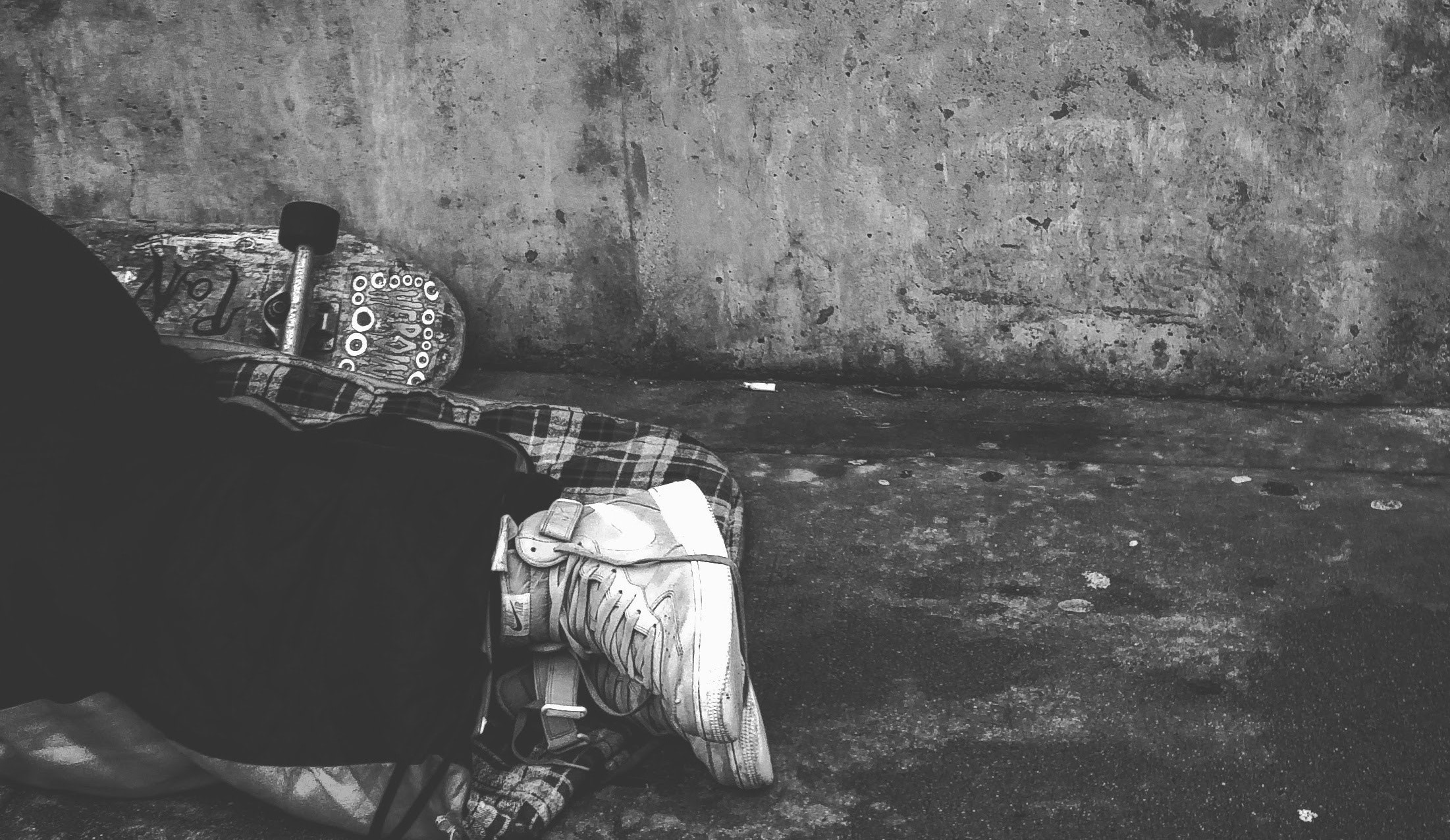 Västerås City Mission wants, together with others, to identify social challenges, search for workable solutions and run activities that lead to people's establishment and participation in society.

We run activities for people in homelessness, substance abuse and crime, for young people and others in need of support in vulnerable life situations and for people in need of employment. We also run businesses that generate a financial surplus, such as our second-hand store. We are constantly changing, new businesses are being tried and old ones are being re-examined based on how people and society's needs are changing.

The work is performed by employed staff, people in labor market measures and volunteers. The employees work according to current collective agreements. The business is financed by gifts from private individuals, companies and organizations, grants from the principals and various authorities, compensation for procured businesses and services sold, and surpluses from own businesses.