SEK 250 provides an entire family with food for a month in Yemen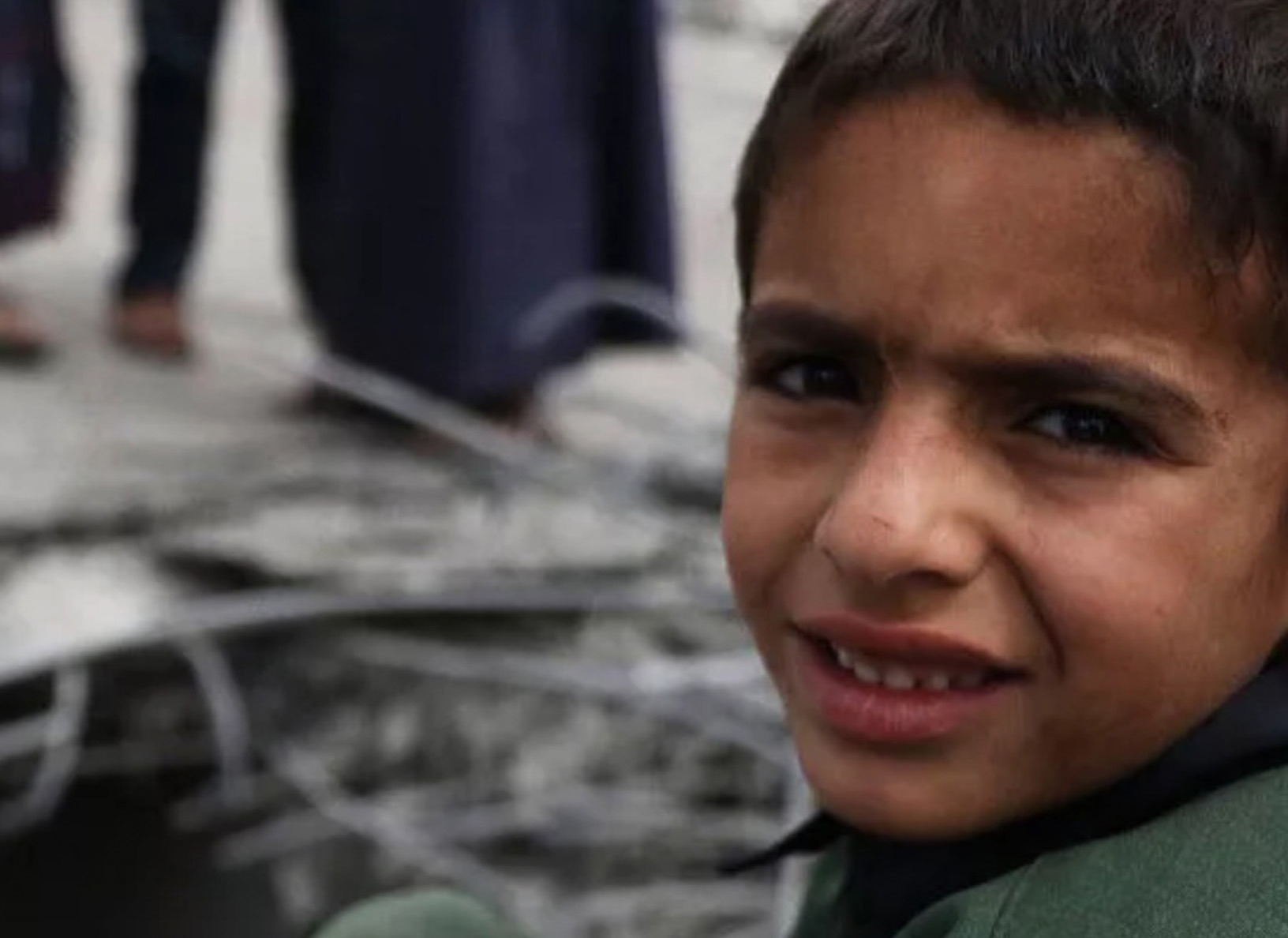 Yemeni children pay a fatal price for the adult war. Since the conflict began, more than 3 million people have been forced to flee their homes. 80% of those living in the greatest need are children.
The civil war in Yemen continues to escalate, leaving millions of children in need of humanitarian aid. Over the past two and a half years, the conflict in Yemen has grown. From being an internal conflict between government forces and the rebel group Houthi, the war has grown into major conflicts between competing regional forces. The people of Yemen are exposed to terrorist attacks and airstrikes.
The ongoing war has led to around 22 million (80% of the population) in need of emergency humanitarian aid. Millions of people are in a vulnerable situation, not only because of the fighting but also because of the lack of food and health care.
The children are the ones hardest hit by the conflict. As society collapses, about two million children lack access to education. Outbreaks of cholera and other diseases further aggravate the condition.
WHAT WE DO:
War Child is on site and works to protect children and young people and also provides food to vulnerable families. War Child has also taken part in the Yemen Joint Response initiative started by the Dutch Relief Alliance. Six organizations work together to assist with emergency humanitarian support where it is needed most.
Help us support children and young people in Yemen by donating to the fundraiser.
THIS IS WHAT MAKES YOUR MONEY:
SEK 250 is enough for food vouchers that cover an entire family's food needs for a month.
Help War Child take the war out of the children. Give your contribution now!
If this project does not reach its full financial goal in the allotted time, I agree that my contribution will be used for War Child's other project to support children in war.