WaterAid Sweden
Nov 15, 2021
771 million people lack access to clean water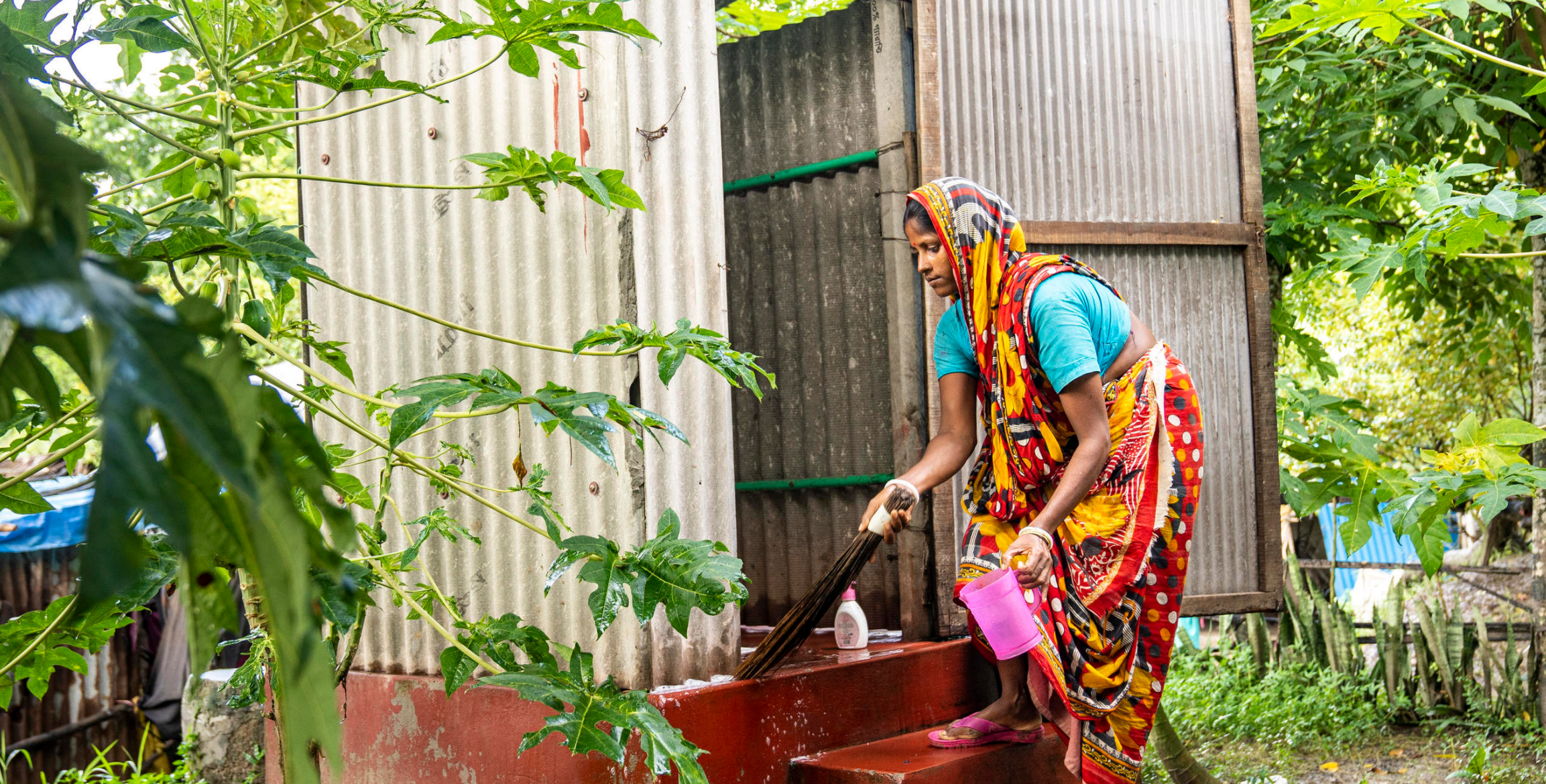 Water is a fundamental human right that is crucial to the survival of all human beings. Despite this, 771 million people lack access to clean water, which means about one in ten people on earth.
This leads to people being forced to drink dirty water, something that is associated with danger to life. Many diseases are spread through dirty water, such as diarrhea, which is the second most common cause of death in the world for children. Every day, around 800 children under the age of five die from diseases they have suffered from due to dirty water, poor sanitation and poor hygiene.
Access to clean water is fundamental to all societies, and a lack of clean water has consequences in many areas. It is often women and children who are hardest hit. In many parts of the world, it is the responsibility of women and girls to find and fetch water. This often means long hikes every day where they have to carry heavy water bottles in difficult terrain. Fetching water takes so much time and energy that girls miss important school time and women find it difficult to work or be active in society.
Access to clean water is absolutely crucial for a functioning healthcare system. Despite this, many health care facilities (hospitals, health clinics, health centers) in low-income countries lack clean water. Without clean water, patients are at risk of infections, hospitals are difficult to clean and healthcare professionals cannot wash their hands between patients.
The lack of clean water affects the lives of individuals and the development of societies. Clean water is absolutely fundamental to economic development, healthcare, education, women's rights and human health.