Support us in our overall work to prevent violence and sexual abuse of children.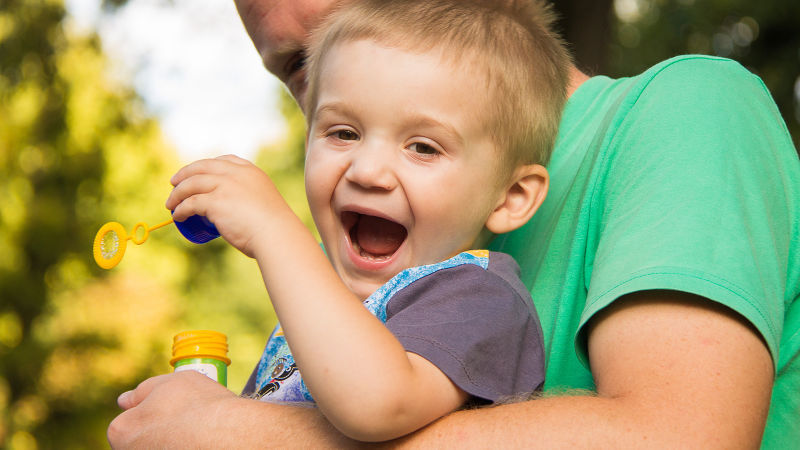 According to a current study, one in five children in Sweden is exposed to sexual abuse at some point during their childhood.
Different types of violence and sexual abuse are closely linked. Children who have been abused or witnessed violence are at increased risk of being exposed again. But it is possible to prevent and mitigate the consequences of an abuse, above all it is easier to build strong children than to fix broken adults. Therefore, the key word in everything we do is prevention.
Childhood works primarily with the groups that are most at risk of being exposed to violence and sexual abuse. These include children living on the streets, children who have already been subjected to violence and abuse, children who cannot live with their parents or who live in a family where the parents do not have the strength to be what the children need most - safe adults.