Help Nakamtenga's entrepreneurs start companies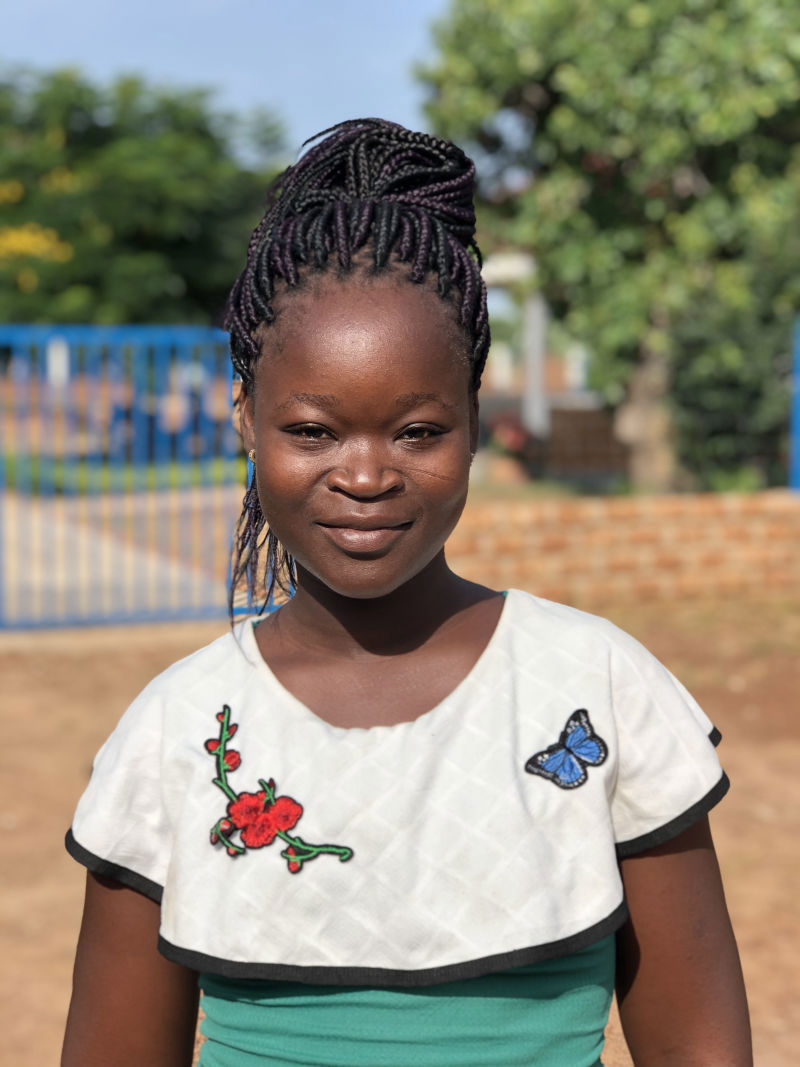 This is Chantal. With your help, she can become one of Nakamtenga's first entrepreneurs. Chantal grew up in the small village of Nakamtenga in rural Burkina Faso and has just completed his education in animal husbandry. Now she dreams of starting her own business where she raises and sells chickens, and she is more motivated than ever. This is the world's chance for her to secure a sustainable and good future! Chantal is therefore now facing the first challenge in its business. She needs a start-up capital of SEK 20,000 to build a fence, and buy chickens and feed. This is where she needs your help. Your contribution goes directly to helping Chantal, and eventually more young entrepreneurs in the village and will change lives for real.
In addition to your help, Chantal will receive support from Yennenga Progress trainee Emma during the autumn. Together with Emma's knowledge from her education, and your support, Chantal will be involved in the development of an entrepreneurial package. They will test business models and marketing techniques, evaluate and start Chantal's companies. The Entrepreneurship Package will then be used by Chantal to help other young entrepreneurs get started - and your contribution will make it possible!
Our long-term goal is that everyone who wants to start a business in Nakamtenga, through your donation, should be able to get started with their business. In this way, you can help them on the road to financial independence, while helping to create more jobs.
Through our fundraising, you can support our entrepreneurs in a simple and safe way, and you thus become the, perhaps most important, link in their business journey.
Many thanks for your support, and for helping entrepreneurs like Chantal achieve their dreams!
If you want to read more about Yennenga Progress and our work with sustainable development work, you will find our website here .