Support young people's education in Kenya!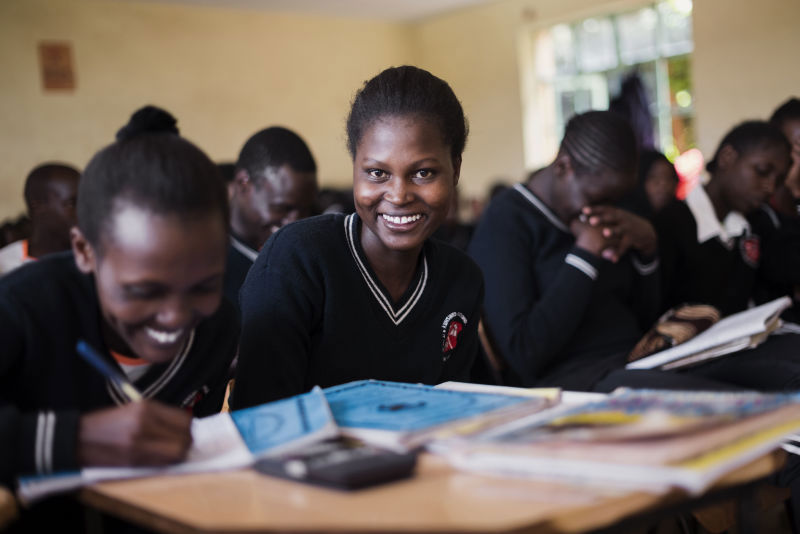 Support five students in Kenya through one year of training.
SEK 3,600 is the cost for a student to be able to attend Kenswed Academy, including teachers, teaching, equipment and water.

Inclusive education of good quality for all is one of the most important foundations for prosperity, health and equality in every society. To promote this, we at Zelmerlöw & Björkman Foundation are convinced that young people who have lived in poverty and vulnerability throughout their lives need more than just academic support to create as good conditions as possible to get out of their poverty and succeed in school . That is why it is important to - in addition to academic education - include, for example, sustainability, entrepreneurship, human rights, sports, culture, security, safety and health.

Therefore, help us offer another five students in Kenya a meaningful education through a high school education at Kenswed Academy.