FOR COMPANIES
Increase your return on engagement!
Make your CSR simple, efficient and effective in order to drive sustainable impact and increase business value.
Watch the movie
How to get started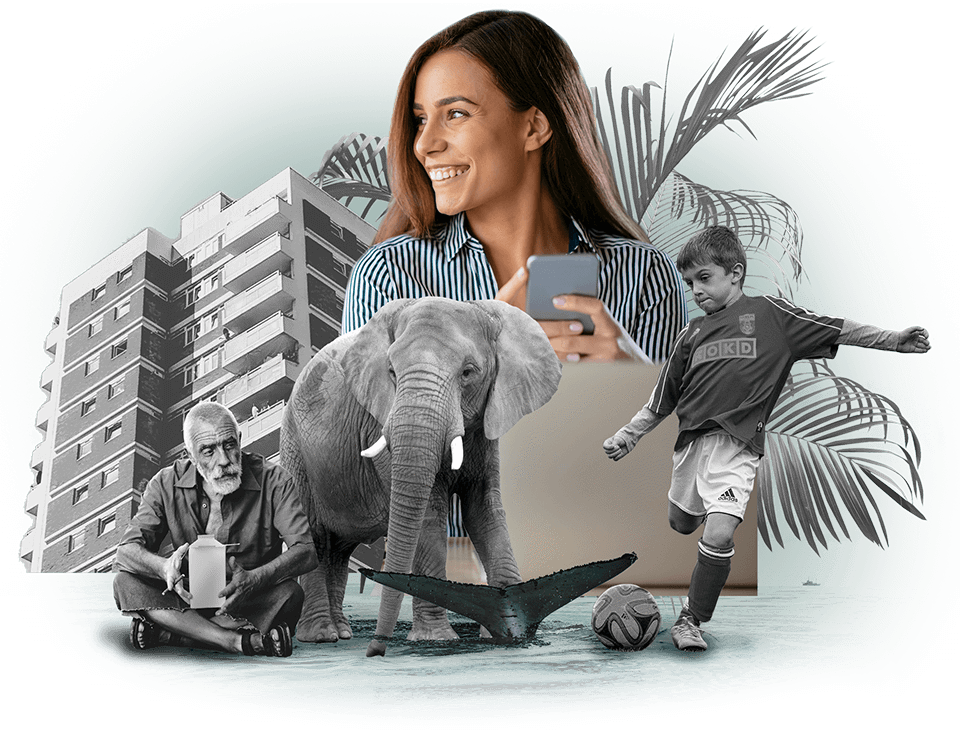 Choose among 160+ NGOs to support
If you know an organisation you would like to see on Target Aid, please let us know and we will get them onboard.

How our tools can add value for you
Some of our most popular features for companies

Arrange events with impact
Market your concert/fun-run/golf tournament online! Attract participants, sell tickets and track donations.

Find your impact partner
Create joint sustainable projects or events with an NGO or sports club of your choice.

Enable peer fundraising
Let others with passion for your cause help you raise funds by making contributions through crowd funding.

Share your CSR stories
Publish your stories on how you are making a difference. Add images and movies and go viral!

Promote your CSR focus
Show how your CSR work contributes to the SDGs. Select among hundreds of causes.

Engage your employees
Create an inclusive and meaningful environment by engaging employees in identifying causes or participating in events.
United Nation's Sustainable Development Goals
Where is your focus? With Target Aid you can increase the impact on the goals important to you.


Partner with different sport associations
Your local sports organisation can also join Target Aid. Let us know who is missing and we will contact them.


How to get started
With a few simple steps you are up and running in a few minutes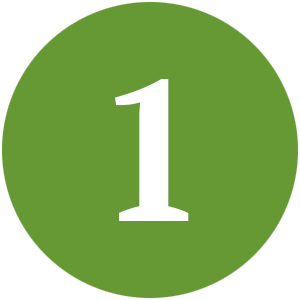 Sign up
In a minute you can begin your journey to a greater impact and return of engagement.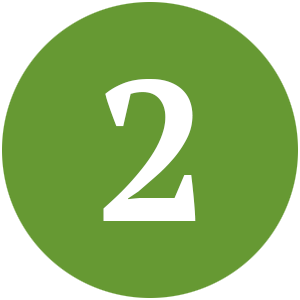 Setup your profile
Personalize your profile page and align it with your focus and values. Add causes to support or raise funds for.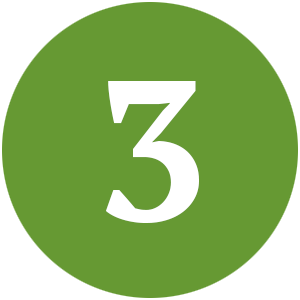 Share your engagement
Promote your projects, events, stories and fundraisers in your web, social media and email channels. It's easy!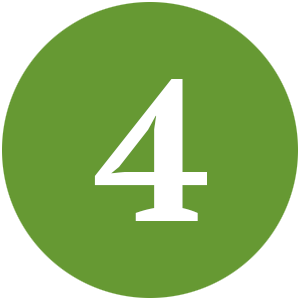 Follow the effect
Track the results of your activities and engagements in real time. Take part of updates from supported activities.
Our most trending projects
sjdudb bd dnciuoecjisdjcidncudn