Fundraisers & Donations
Celebrate together with your loved ones
Influencers, individuals, school classes, book clubs, celebrities, sports profiles – you name it! You can all fundraise, create events and donate to any cause close to your heart – at no cost!
GET STARTED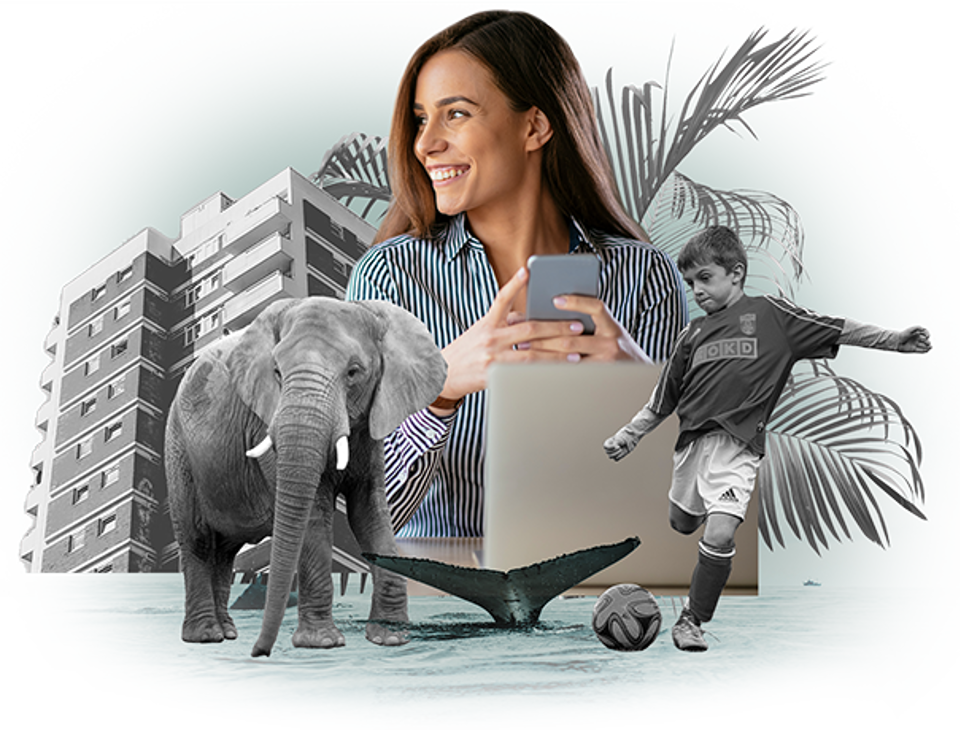 Some of the features

Choose your own causes
All causes are matched with the UN development goals

Create and support events
Target Aid provides support with all in-real-life events as well

Track donations and supporters
All donations made can be tracked through your profile

Assistance with graphic design
We provide QR-codes, customized banners, flyers, etc.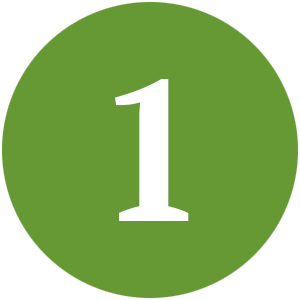 Sign up
Create a profile under 'Sign in', fill out the information and find a relevant cause to support.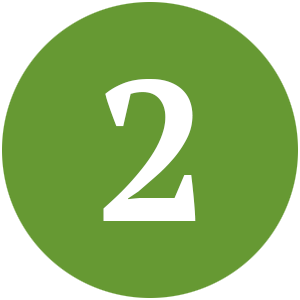 Add a cause
The cause and donation will automatically show up on your new profile. Time to show the world.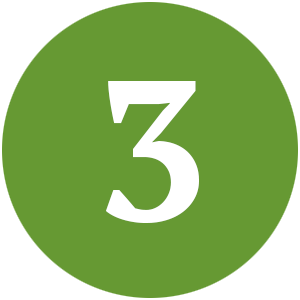 Share your charity
Share all the good you've done on social media and track the donations that were made thanks to you.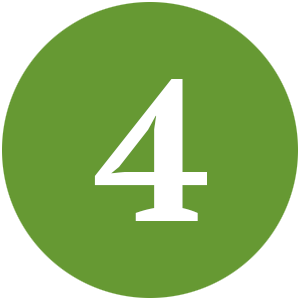 Follow up
Once the project starts progressing towards its goal, you can keep your supporters updated through email.
Douglas headline heading Cards block
Douglas small block description. Displays between Heading and Cards.