FOR FUNDRAISERS
Have fun while fundraising!
Create your own event to engage your friends, family or neighbours in raising funds for that special cause.
How to get started
Sport competitions and challenges
Challenge yourself and close ones to a 5km walk or run, a golf tournament or a bike challenge. Your imagination is the limit!
Have your family and friends support your effort through donations. You can also set up a trivia or sports tournament and invite your friends and have them donate to participate.
How our tools can add value for you

Choose your own causes
All causes are matched to the UN developmental goals and a category.

Track your donations
You can track the donations you've made through your profile.

Support by sharing
By sharing you can also track who donated thanks to you on your profile.

Promote your cause easily
Thanks to our tools, you'll reach as many eyes as quickly as possible.

Arrange events with impact
Create events in favor of your cause and sell tickets online.

Update your supporters
Help your supporters stay engaged by updating them on the progress and results.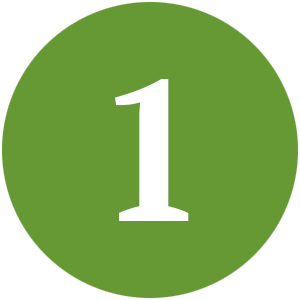 Sign up
In a minute you can begin your journey to a greater impact and return of engagement.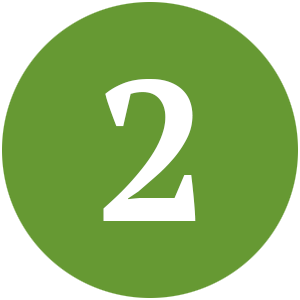 Setup your profile
Personalize your profile page and align it with your focus and values. Add causes to support or raise funds for.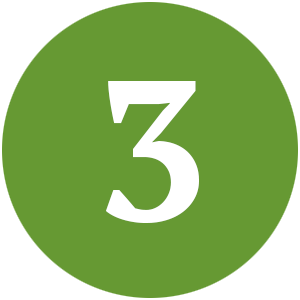 Share your engagement
Promote your projects, events, stories and fundraisers in your web, social media and email channels. It's easy!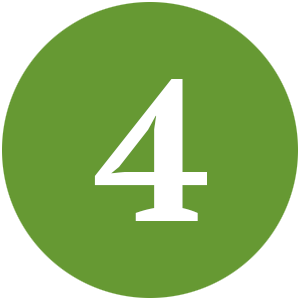 Follow the effect
Track the results of your activities and engagements in real time. Take part of updates from supported activities.