Service name (max 25 charac.)
Main headline for service page (max 50 characters)
Short description of service (max 112 characters permitted). Should not be longer than this to look OK in phones.
How to get started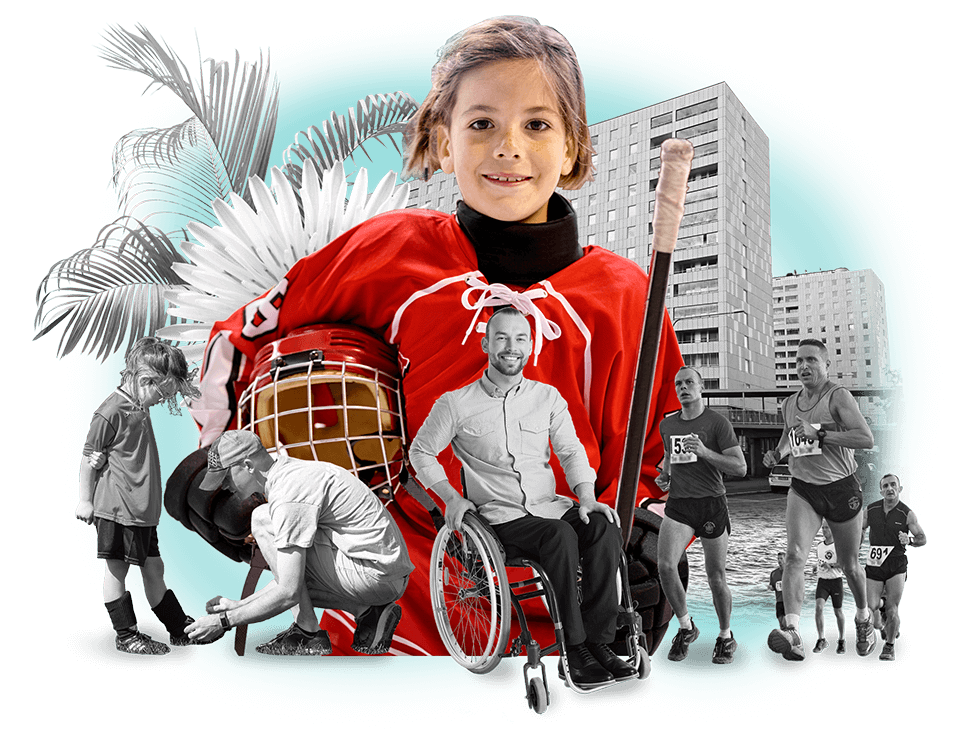 How our tools can add value for you

Title (max 26 characters)
An example how users get value from our tools (max 100 characters).

Arrange events with impact
Market your impact events online! Attract participants, sell tickets and track donations to your cause.

Share your CSR stories
Publish your stories how you are making an impact. Add images and movies and go viral.

Enable peer fundraising
Let others with passion for your cause help you to raise funds and make a contribution.

Promote your CSR focus
Show how your CSR work contributes to the UN SDGs. Select among hundreds of causes.

Find your impact partner
Create joint sustainable projects or events with a social partner of your choice.
"Sports in Sweden are hit hard when events are cancelled due to the ongoing pandemic. We at Mastercard want to help support associations in the country so that people can continue to do sports and take part in sports in safe conditions. With the campaign #föridrotten we want to make it possible to donate to support sports clubs in Sweden. It is part of our community involvement."
Division President Nordics & Baltics, Mastercard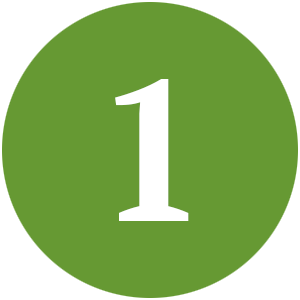 Sign up
In a minute you can begin your journey to a greater impact and return of engagement.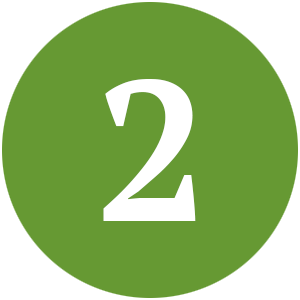 Setup your profile
Personalize your profile page and align it with your focus and values. Add causes to support or raise funds for.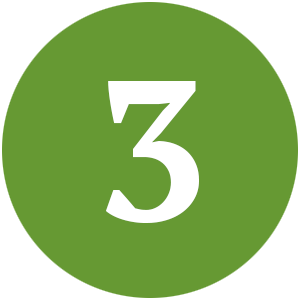 Share your engagement
Promote your projects, events, stories and fundraisers in your web, social media and email channels. It's easy!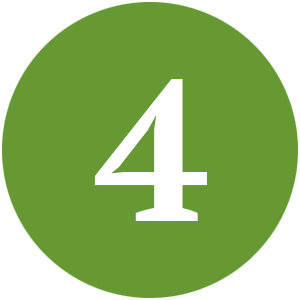 Follow the effect
Track the results of your activities and engagements in real time. Take part of updates from supported activities.
Testing header for horizontal image rows slider block
Testing description for horizontal image rows slider block

Link test