CSR made real
Contribute to social, environmental and economic sustainability
With a few simple steps you will be able to communicate and visualize your CSR, creating a greater return on engagement.
How to get started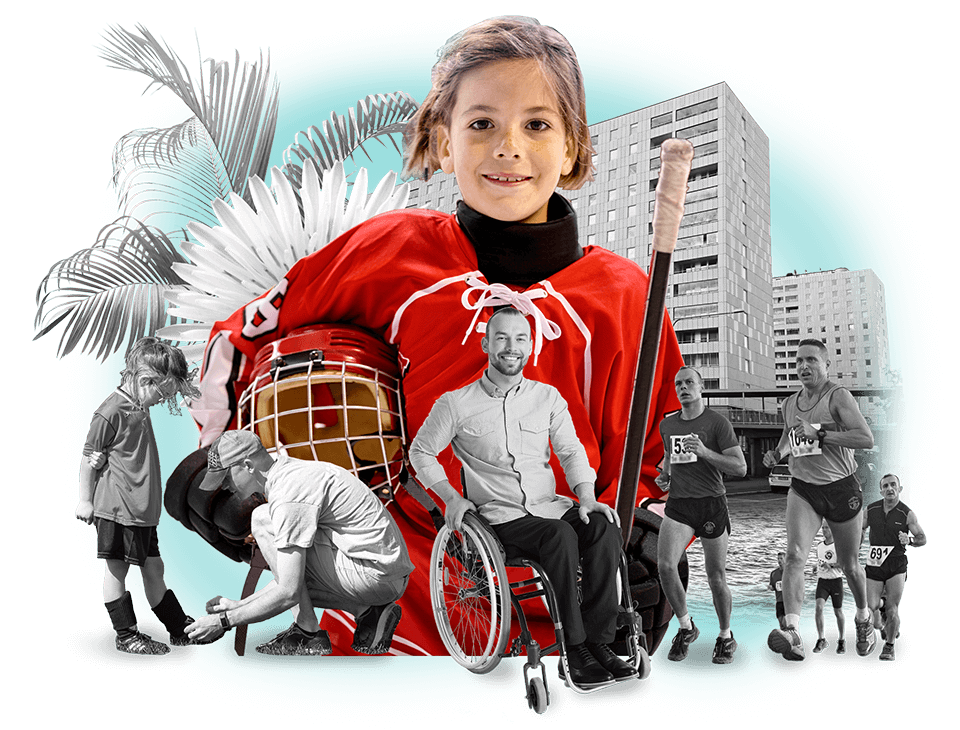 Staff & customer engagement
Create your impact profile
How our tools can add value for you

Arrange events with impact
Market your concert/fun-run/golf tournament online! Attract participants, sell tickets and track donations.

Find your impact partner
Create joint sustainable projects or events with an NGO or sports club of your choice.

Enable peer fundraising
Let others with passion for your cause help you raise funds by making contributions through crowd funding.

Share your CSR stories
Publish your stories on how you are making a difference. Add images and movies and go viral!

Promote your CSR focus
Show how your CSR work contributes to the SDGs. Select among hundreds of causes.

Engage your employees
Create an inclusive and meaningful environment by engaging employees in identifying causes or participating in events.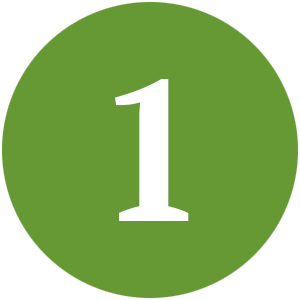 Sign up
In a minute you can begin your journey to a greater impact and return of engagement.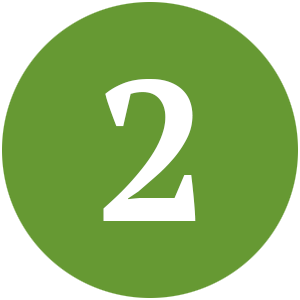 Setup your profile
Personalize your profile page and align it with your focus and values. Add causes to support or raise funds for.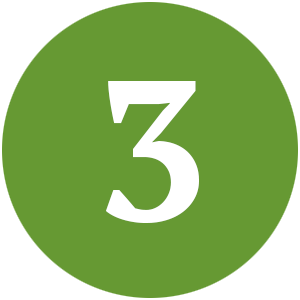 Share your engagement
Promote your projects, events, stories and fundraisers in your web, social media and email channels. It's easy!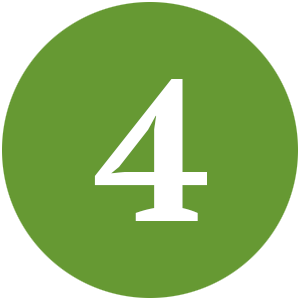 Follow the effect
Track the results of your activities and engagements in real time. Take part of updates from supported activities.