Visibility, visibility, visibility!
Visibility is the key. If people don't know that you exist you will not be able to attract donors or donations. Therefore you need to promote your profile as much as you can. There are several ways in which you can do this and you need to make sure that you reach not only your usual network, but also new target groups.
Finishing touches
First thing you need to do is to ensure that your profile page is up to date. Do you have the right category? Have you tagged the suitable SDGs? Do you have the relevant keywords? Since many donors like to donate to specific causes you also need to see to it that your added projects are up to date. If you have a story to add, your profile page will be more personable.
Promotion
Now you need to promote your profile! Spread the link on your social media platform, send it out in your newsletter, make it available on you home-page. Anywhere you can think of adding the link will make it more visible. Also, if you have a planned campaign or if you want to add extra visibility on a special day (eg. International Water Day, Women's Day, Children's Day etc.) let us know, and we will push your profile in our channels and on our web-site.
Promote your profile with a few simple steps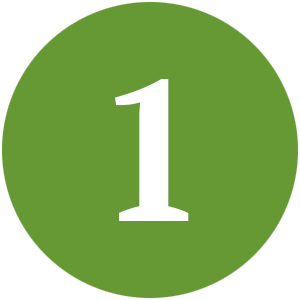 Share
Share your profile in your channels to engage your network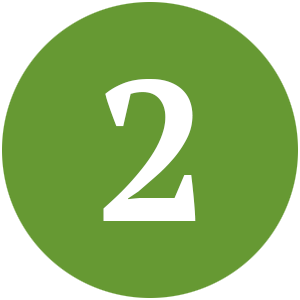 Update profile
Keep your profile updated to ensure you are promoting relevant information.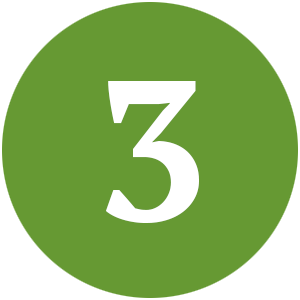 Engage network
Keep your employees and network updated to ensure maximum engagement.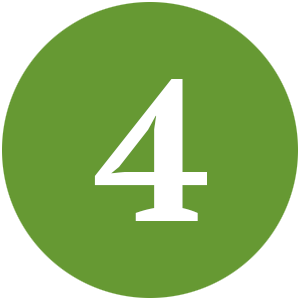 Follow the effect
Track the results of your activities and engagements in real time.