How to get started
With a few simple steps you are up and running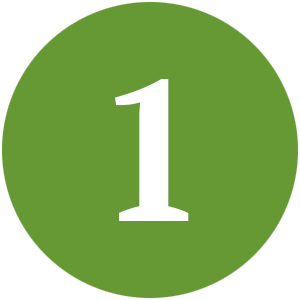 Sign up
A quick onboarding is the first step on your journey to find new supporters and increase funds for your causes.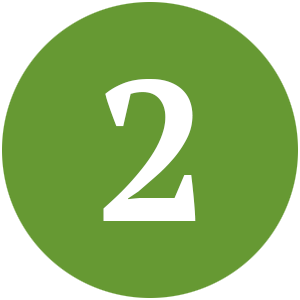 Setup your fundraising
Setup your fundraising page to attract supporters. Prepare your initial cause/s to raise funds for.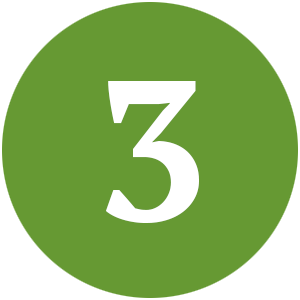 Promote your causes
Promote your projects, events, stories and causes in your web, social media and email channels. It's easy!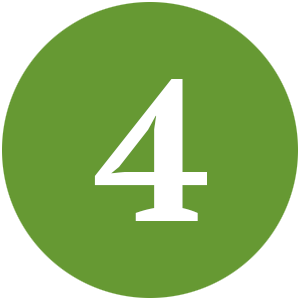 Manage towards success
Boost raised funding through effective communication and donor care. Track the results in real time!