How to get started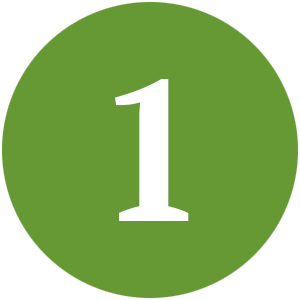 Log in/Create profile
Make sure you're logged in. If you don't have an account go to create an account first.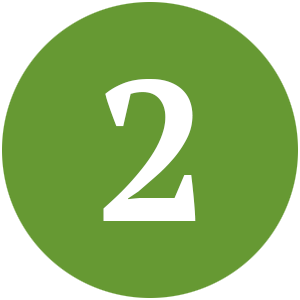 Create a project
Go to the content creation tab in the profile editor and press create project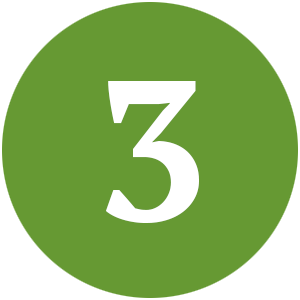 Setup
Add a description, pictures and context to your project to make it more attractive.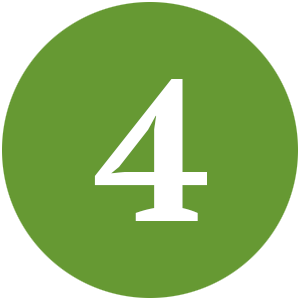 Publish and promote
Publish your project and promote it in your channels to maximize its exposure.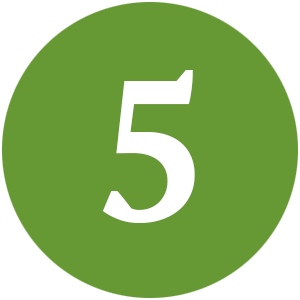 Update
Keep your project up to date to show your network this is an ongoing project.