About us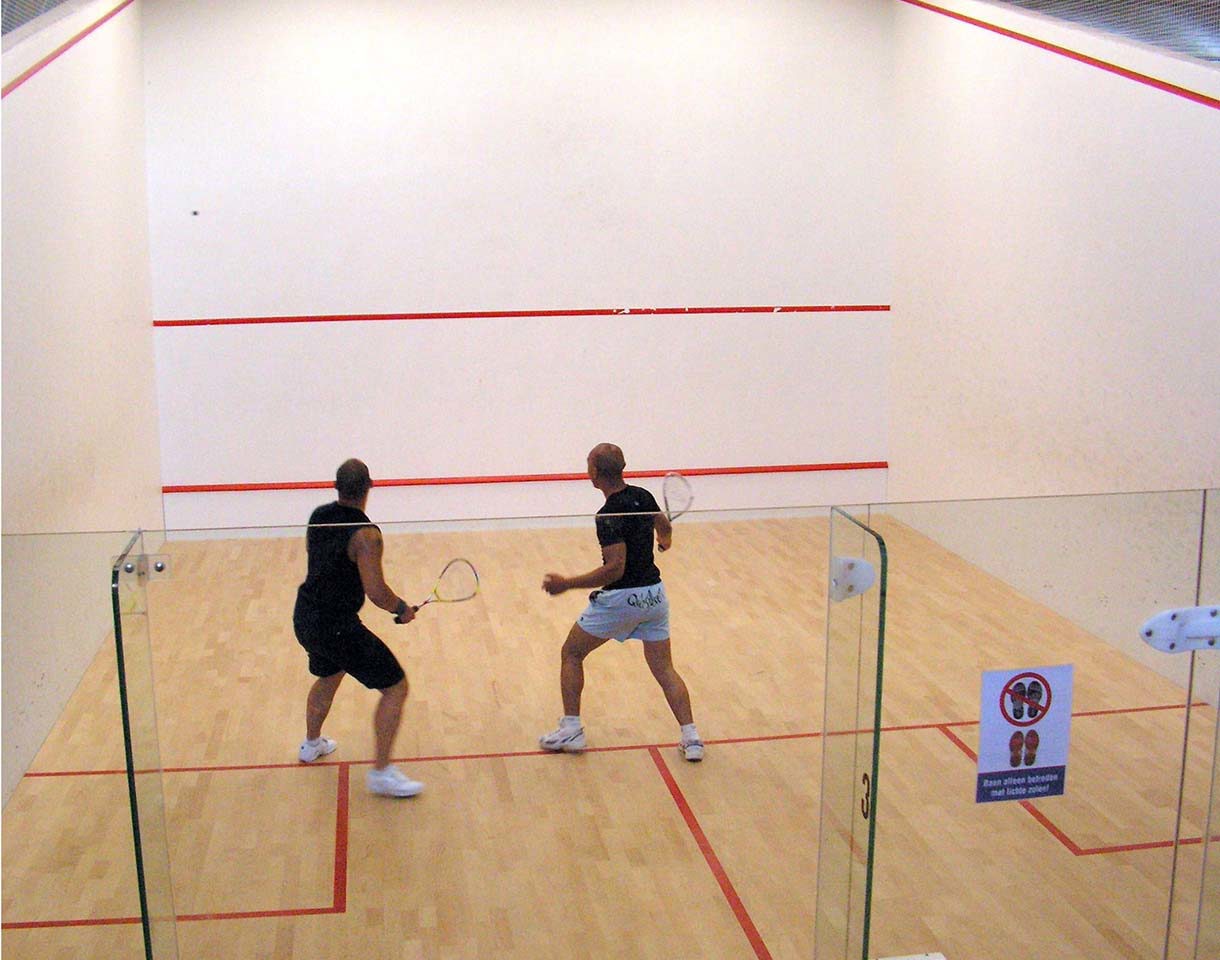 Squash, a vegetable or a phenomenal racket sport? Both and in fact. Squash is the most intense racket sport and differs slightly from the other racket sports because there is no net and you play on the same half of the court as the opponent. In 2003, Forbes ranked squash as the healthiest sport to play.
We have 6 squash courts with untreated parquet.
We have a group game with about 140-150 players, mixed boys and girls. If you are interested in joining, just contact andreas@enskederackethall.se.