Fundraisers
Raise funds and make a difference!
Local heros, influencers, school classes, celebrities – you name it! You can all fundraise to a cause close to your heart.
How to get started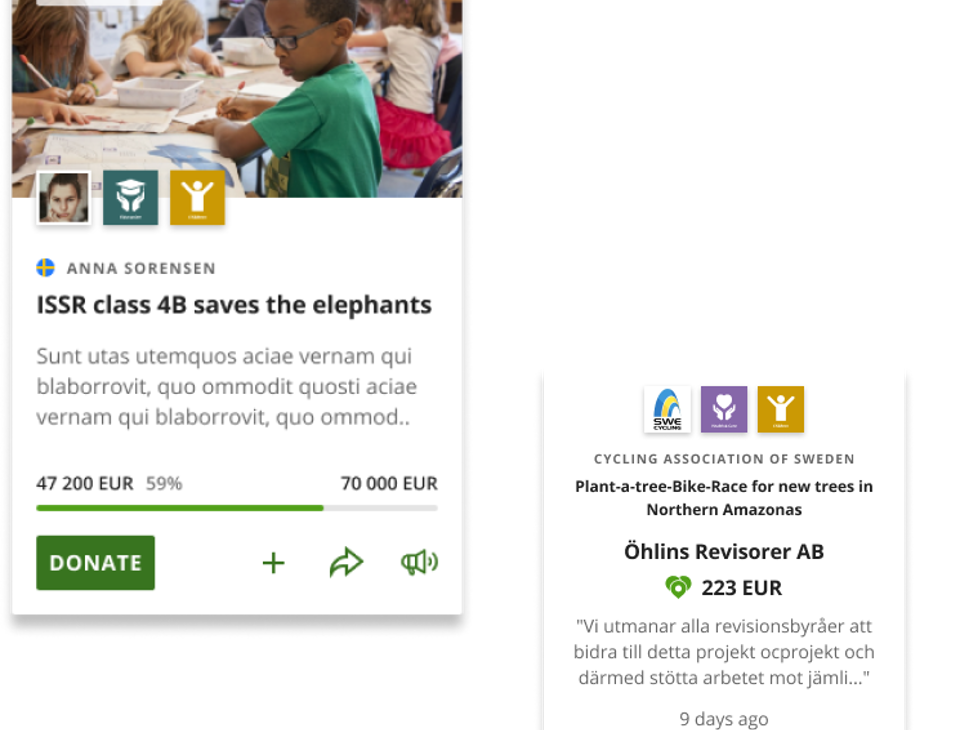 Make your fundraiser a success by using our tools
Some of our most popular features for fundraisers - all free of use!

Select the right cause from our porfolio
Find a cause that is close to your heart. Our broad portfolio with both global and local projects contains causes for everyone.

Online fundraiser or fundraising event
At Target Aid you can choose if you want a normal online fundraiser or a fundraiser event, virtual or physical.

Build an attractive fundraiser page in minutes
Our page template's features helps you set up an attractive page in a few minutes. A guideline with good practise advice is available.

Set goal, milestones, timeline and donations options
Configure your fundraiser to adapt it to your needs and context. Set a goal, milestones, timeline and donation/ticket options.

Optimise your reach with built in SEO tools
Add keyword, hashtags, meta title and meta description to reach a wider audience with our tools to Search Engine Optimization.

Attractive and effective promotional tools
Use our social media tools, widgets, QR-codes, banners, posters, flyers to make your fundraiser a success.

Update your supporters and followers
Help your supporters and followers stay engaged by updating them on the progress and results.

Track donations and supporters
All donations, and who made them, can be tracked through your fundraiser page. They can even leave a personal message.
How to be successful in your fundraising!
Do you want create a successful fundraiser for your favorite cause? Are you looking to celebrate a loved one? Are you completely out of ideas? Don't worry, learn from the examples of others and get started!
Want to become a fundraiser?
With a few simple steps you are up and running in a few minutes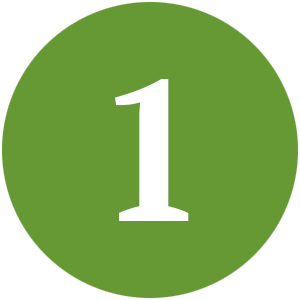 Register
Create an individual account under 'Get started' in the 'Fundraiser tab' in the header or in the login page.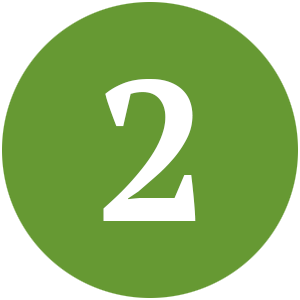 Personalize your page
Customize your fundraiser profile to make it personal and inviting. Add a background image and picture.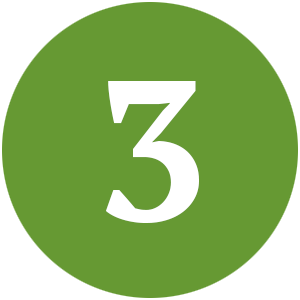 Select a cause
Find a cause to support for your 1:st fundraiser. Build an attractive fundraising page and press 'Publish'.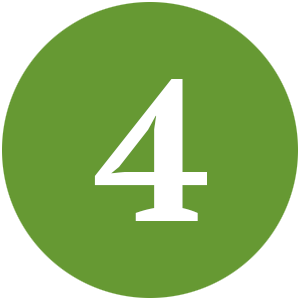 Promote & Follow up
Use our built in marketing tools to promote your fundraiser. Follow up with donors and track the results.
Choose among hundreds of NGOs and sports clubs to support
If you know an organisation or sport club you would like to see on Target Aid, please let us know.