COMPANIES
CSR made simple and efficient for you!
Scale your business value and generate impact through engagement. Save time and resources for your core activities, try now for free!
How to get started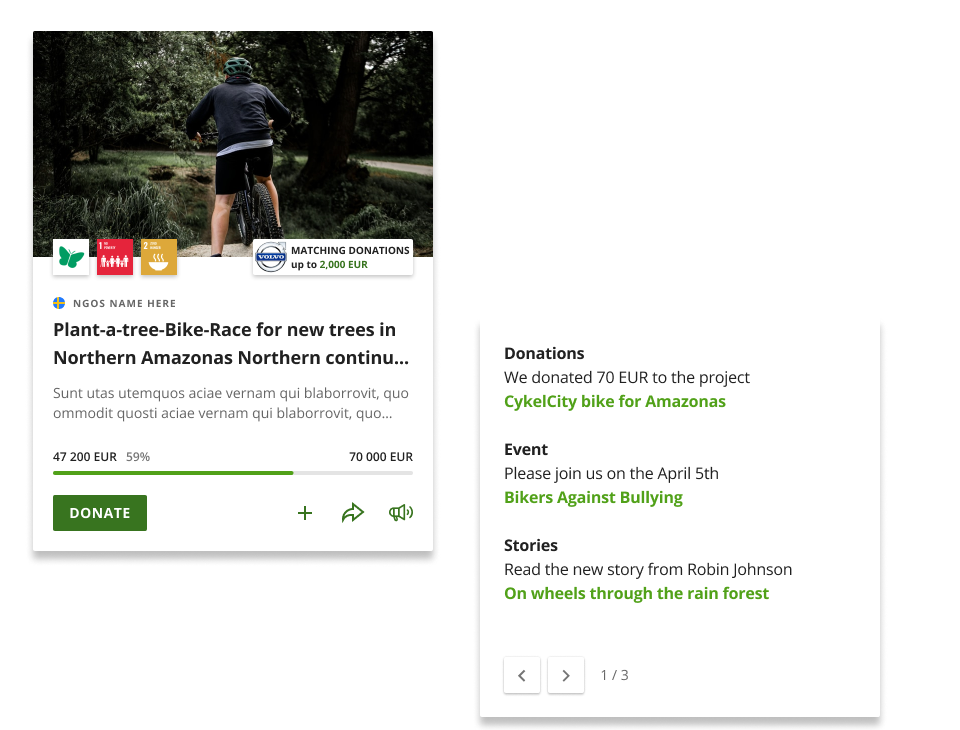 How to get started
With a few simple steps you are up and running in a couple of minutes. We even have a FREE alternative!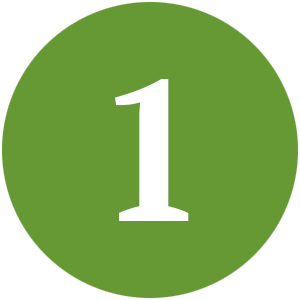 Sign up
In a minute you can begin your journey to a greater impact and return of engagement.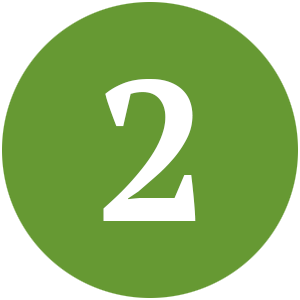 Set up your profile
Personalize your profile page and align it with your focus and values. Add causes to support or raise funds for.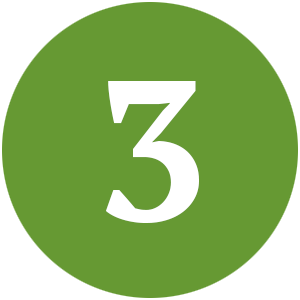 Share your engagement
Promote projects, events, stories and fundraisers in your web, social media and email channels. It's easy!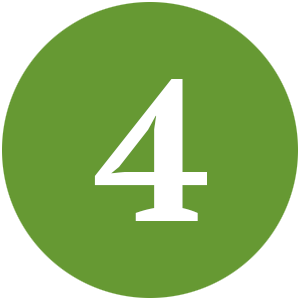 Follow the effect
Track the results of your activities and engagements in real time. Take part of updates from supported activities.
How companies can create more impact and value with our tools
The unique Target Aid solution toolbox provides you with hundreds of innovative and easy-to-use features.

Share your sustainability and CSR focus and activities
Your impact profile, content pages and embedded promotional tools provide transparent, effective and cost-efficient communication.

Arrange events with impact and engage stakeholders
Market your event! Choose cause, attract target audience, sell tickets, enable donations, track the effect and follow-up with participants.

Engage your employees, customers and partners
Share your initiatives for sustainability and social responsibility to engage stakeholders in projects, stories, fundraising and events.

Make your CSR stories go viral
Publish CSR stories on how your company's efforts are making the world more sustainable. Add images and movies and go viral!

Find new or activate existing CSR relationships
Create joint CSR projects, events or campaigns with an NGO or sports association of your choice. Share your outcome and stories!

Activate employees to raise funds for a good cause
Let employees with passion for a cause aligned with corporate values drive activities to raise funds through online and event fundraising.

Make sustainability part of your users' experience
Use digital Target Aid technology and content to integrate tools for CSR and fundraising into your digital environments.

Simple and user-friendly administration
Our user-friendly back-end application gives administrators an end-2-end control of their presence and activities on Target Aid.
Choose among hundreds of NGOs and sports clubs to support
If you know an organisation or sport club you would like to see on Target Aid, please let us know.