By providing cutting edge technology that connects and empowers people, companies, sports associations and organisations, Target Aid will help anyone connected to our platform to maximise their impact and realise lasting return on engagement.
Action made on Target Aid have impacted thousands of people and made a lasting positive impact on our environment. Let us name some: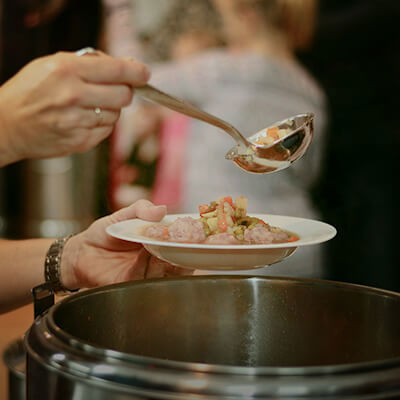 Thousands of meals served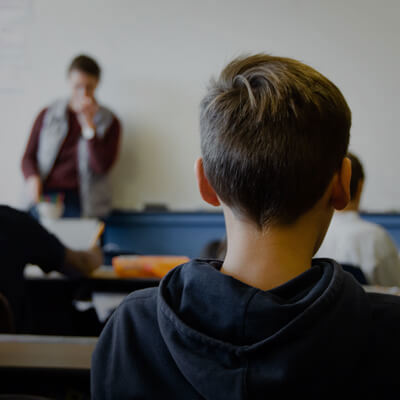 Thousands of students educated in anti-bullying measures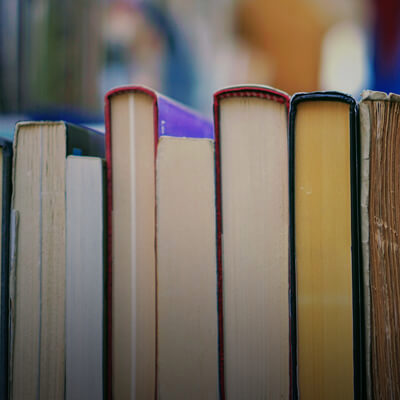 Hundreds of school kits and books delivered
And lastly, to ensure that NGOs on our platform will be able to fundraise, communicate and find partnerships without taxing their budget or workforce, the tools provided to them are largely free of charge. This is also our contribution to a more sustainable world.