DONORS
Find a cause close to your heart!
Use our tools to make your contribution by supporting a cause and generate your desired impact.
Explore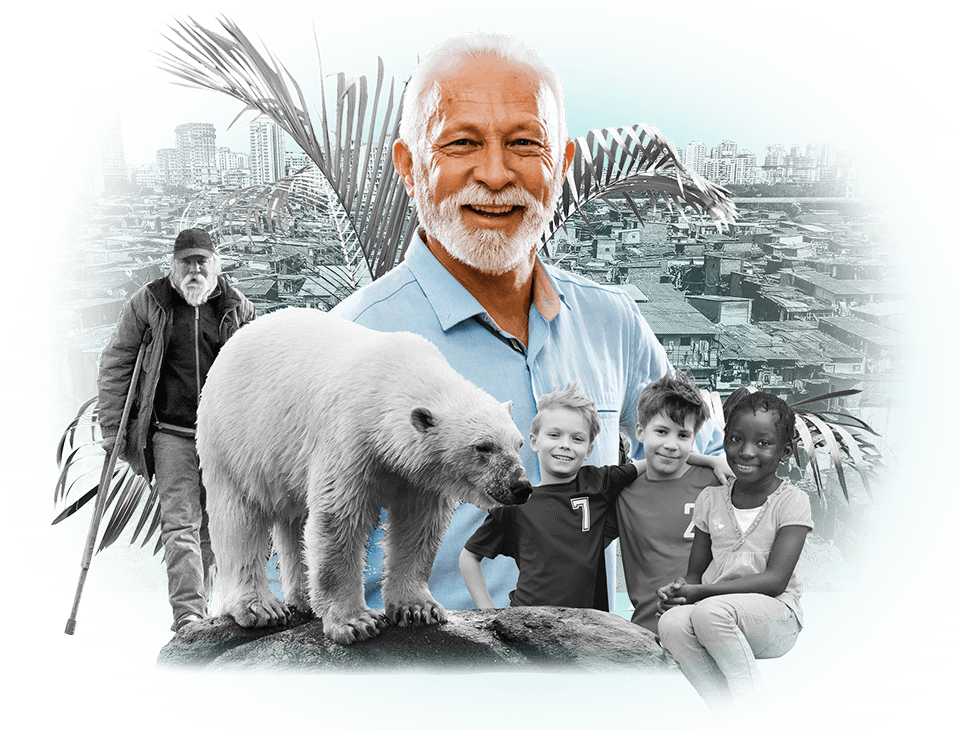 Choose among 160+ NGOs and 270+ causes to support
If you know an organisation you would like to see on Target Aid, please let us know and we will get them onboard.

Support a project or join an event from a local sports club
Your local sports organisation can also join Target Aid. Let us know who is missing and we will contact them.

Find ways to contribute by exploring causes and features on Target Aid
Some of our most popular features

A broad portfolio of projects, events and causes
Social causes, environmental or sports - Our broad portfolio contains hundreds of global and local projects, events and causes.

Find the right cause with our advanced search engine
Use the list view or the map view. Filter the content on the UN goals, charity themes, sports or locations of your preference.

Know what you donate to
On Target Aid non-profit organisations publish concrete projects and donation options to make donors aware of what they are supporting.

Pay your donations with local payment options
There are multiple payment alternatives for both private and company donations. Use bank card, Swish or invoice.

Follow projects and users you support
When you follow content and users of your interests to will receive regular updates on their activities, progress and results.

Track your donations
Donations you make are registered on the project and user you support. Leave a personal message or choose to stay anonymous.

Take part of stories from users' initiatives
Storytelling inspires other to act. On Target Aid you can find stories from users' social and sustainable efforts to make an impact.

Support by sharing
Make a contribution by helping non-profit organisations to promote their projects and events. Share their efforts in social media.
What is important to you? – Education, environment, inclusion or equality?
Target Aid enables you to find a specific cause and target donations from your fundraiser to what is important to you.


Explore Target Aid
At Target Aid active collaboration drives greater impact!
It is only through active collaboration that we will create the right engagement driving the sustainable impact the world needs right now. On the Target Aid platform we therefore bring together parties active in the fields of social engagement, CSR and fundraising to build a more sustainable community and world.