About us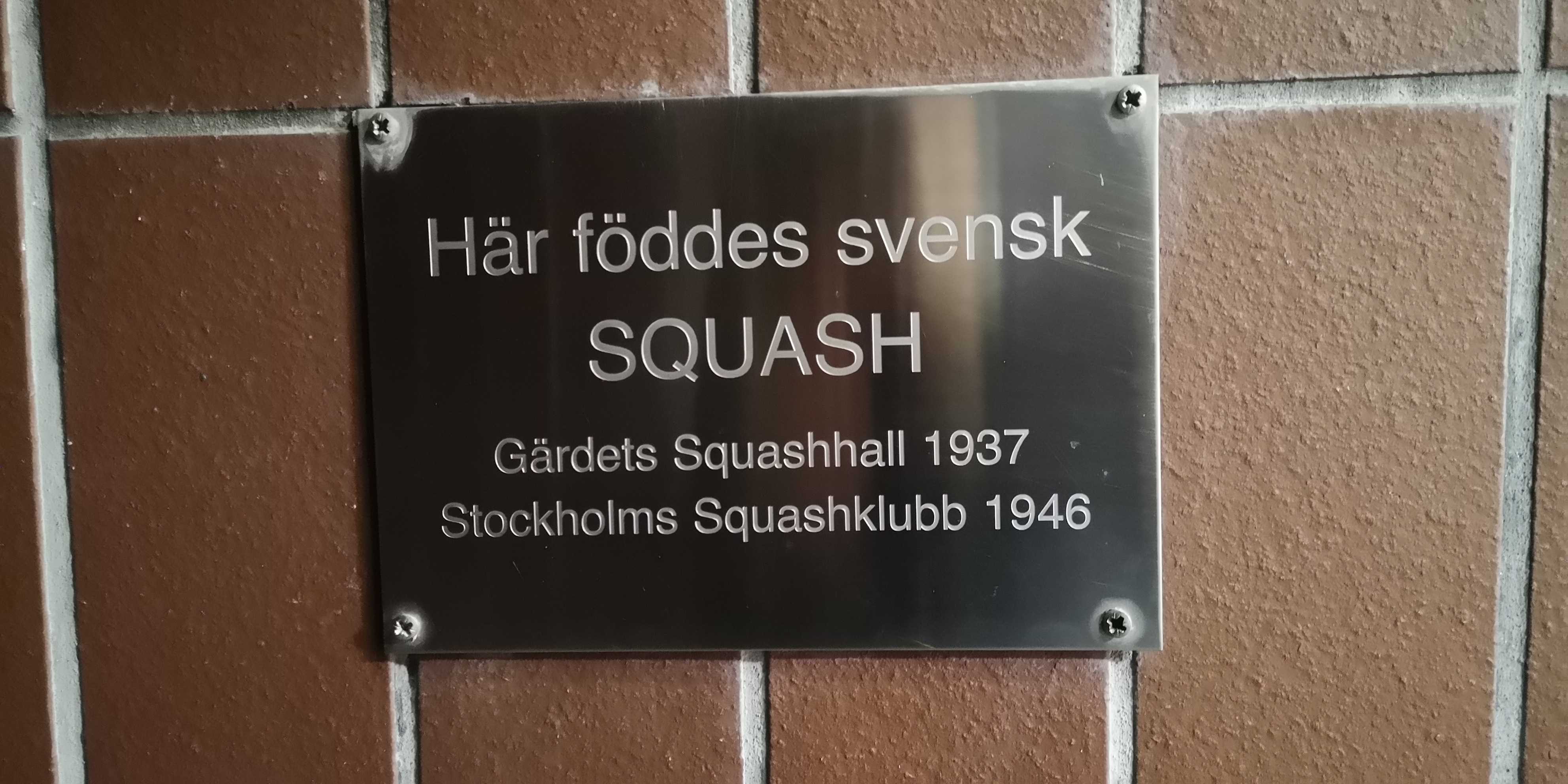 Stockholm's Squash Club was formed in 1946, which makes SSK Sweden's oldest squash club. Characteristic of the club is a spirit of camaraderie and community. In combination with this spirit, there are also ambitions for squash success for the competition-oriented members. Today, some of Sweden's leading squash players among juniors, seniors and veterans play here.
Our junior business
The club has an extensive junior activity with approx. 60 active children and young people. There are different groups depending on age and level of game development. Many of our juniors have the privilege of participating in training sessions with one of Sweden's foremost squash players of all time, Christian Drakenberg. Come down to the hall and ask to try it on one occasion.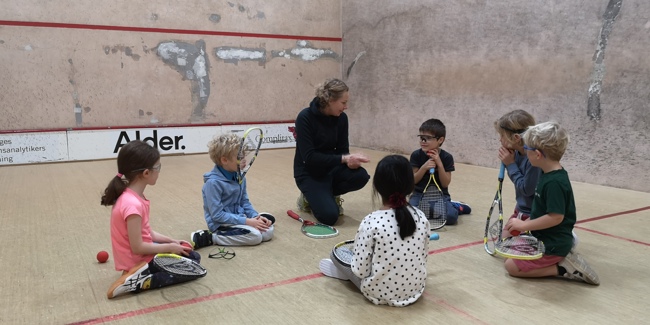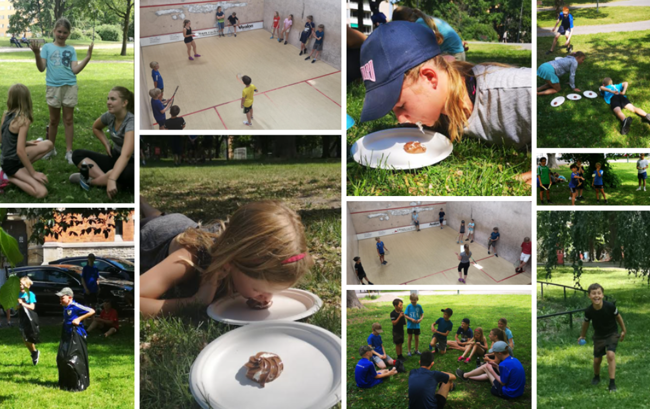 Support us for more joy and success
If you want to support us, take a look at this page at Target Aid, so you can read about different purposes or projects we are currently seeking support for. We are grateful for donations, large and small. Thanks in advance!