Running the Copenhagen Marathon for ALS Research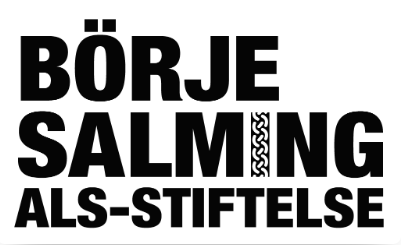 On 14th May 2023 I will be running in the Copenhagen Marathon and I would like to try and raise money for the Börje Salming ALS-Stiftelse.
ALS is a devastating illness that affects the nervous system, causing muscles to weaken and waste away. There is no known cure for this disease, and it is a difficult journey for both the patient and their loved ones.
Thank you for your consideration and support.
https://copenhagenmarathon.dk/en/