More girls to play squash!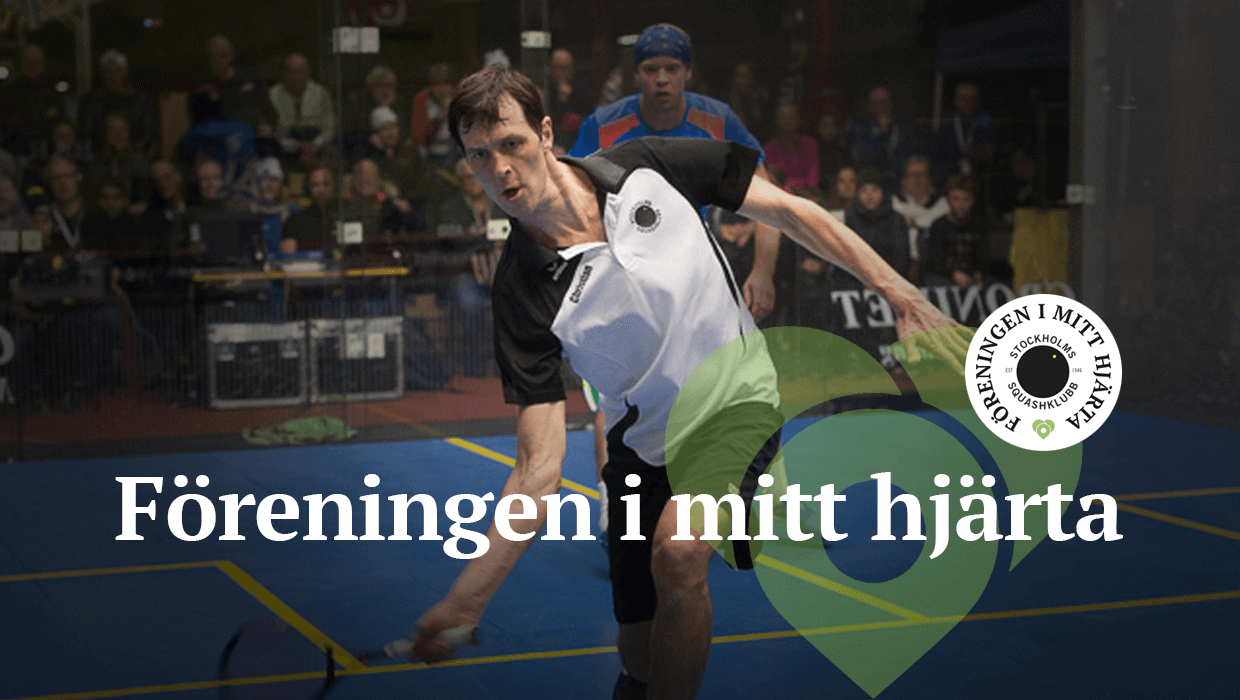 As many of you know, squash has been a big part of my life. Have played in Stockholm's Squash Club all my life. I started training as a youngster and have both competed for the club and trained others in the club.

The sport has given me joy, friends, health, experiences, income and valuable challenges. For 40 years I have been a part of the sport and I have followed the development of squash, both for men and women, boys and girls. There have always been more boys who practice the sport than girls, something I think is a shame. The boys often find the sport itself while the girls are harder to get here.
The sport really suits us all.
Would love to have more to train and especially girls who could discover the allure of squash that has so much on all levels.
The girl squash has grown considerably around the world and the level has been raised in recent years, but not in Sweden. This is something I would like to help change.
Stockholm's Squash Club has a thriving junior business that is growing all the time. What is extra fun is that more girls have recently come to us, and they really have fun at our trainings and camps.
Warmly grateful for all the contributions!