We have to help Ukrainians!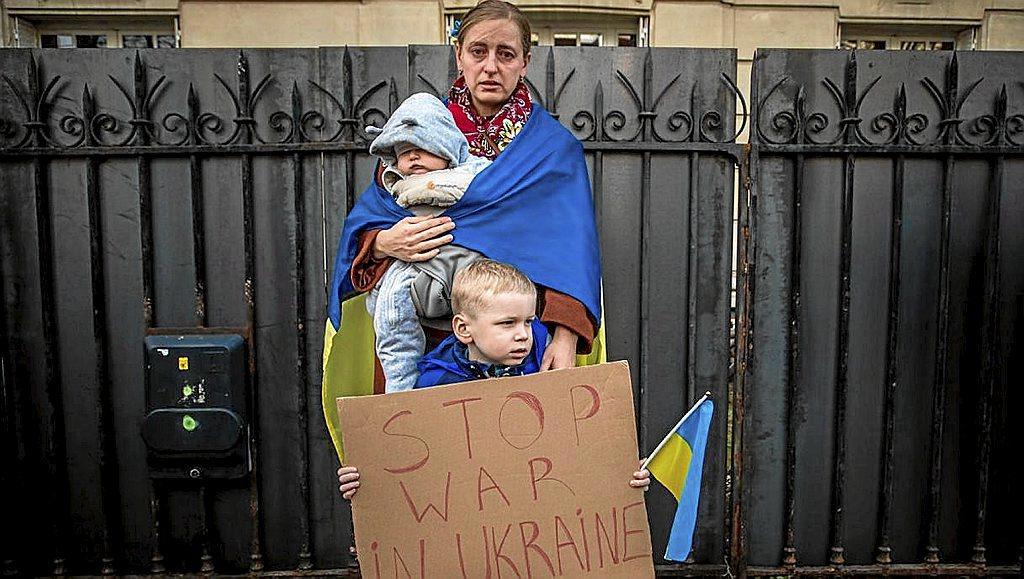 The UN has stated that over 10 million Ukrainians have fled the war - so far
And that number is likely only going to rise as the invasion continues. SOS Children's Villages (SOS Barnbyar in swedish) works to provide a safe space for children and their mothers to heal from the trauma and find new community, as well reunite families that were separated.
Could you imagine being separated from your family in a foreign country? Having no clue whether they're safe, or where they are? Can you imagine being a child in that situation?
For that reason, I have decided to support Ukrainian families through the swedish organiztion Target Aid, and I hope you can too.
___________________________________________________________________________________________________
Y es probable que ese número solo aumente a medida que continúa la invasión. Aldeas Infantiles SOS (SOS Barnbyar en sueco) trabaja para brindar un espacio seguro para que los niños y sus madres se recuperen del trauma y encuentren una nueva comunidad, así como para reunir a las familias que fueron separadas.
¿Te imaginas estar separado de tu familia en un país extranjero? Sin saber si están a salvo o dónde están ¿Te imaginas ser un niño en esa situación?
Por eso, he decidido apoyar a las familias ucranianas a través de la organización sueca Target Aid, y espero que ustedes tambien!
100 kronor = 10 dollars
Every last bit counts!