Let´s help the children in Ukraine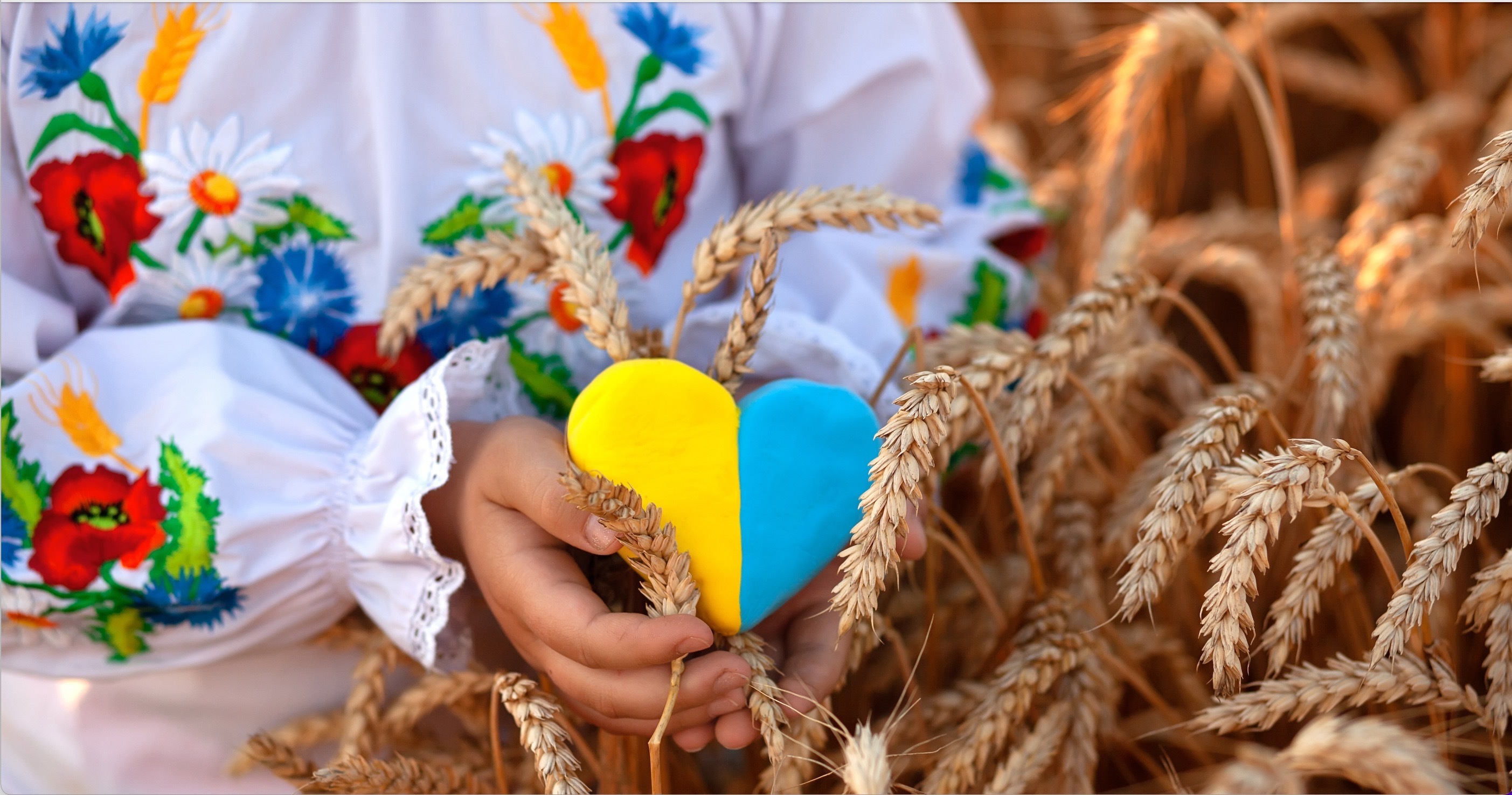 It is children who are most affected in war
The war has now been going on for a little over a month. The UN estimates that around 10 million people have fled their homes since the start of the war.
Many are seeking safety in Europe. We must help them find it! SOS Children's Villages has been working in Ukraine since 2003, long before the war, focusing mainly on creating safe places for mothers and children. They work both on the ground and in neighbouring countries to prevent the break-up of families, promote reunification and help support refugees, whether with housing or trauma management.
Help SOS Children's Villages in its efforts to create a peaceful place for mothers and children fleeing the war in Ukraine.