About us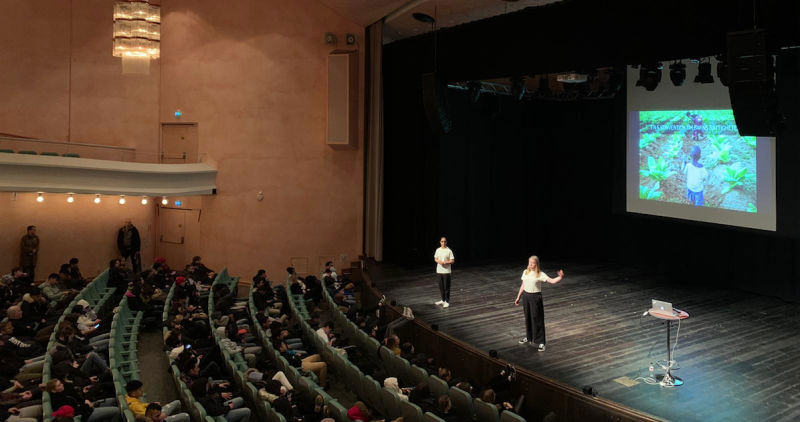 A Non Smoking Generation (NSG) is an independent, non-profit organization that works to ensure that fewer young people start using tobacco. We inspire, inform and engage children, young people and adults to create conditions for young people to choose a tobacco-free life.
Since 1979, the organization has worked to prevent tobacco use among children and adolescents. We do this through prevention in schools, where children and young people spend a large part of their upbringing, and through opinion formation in order to spread knowledge and influence politicians to enact laws that protect children from the tobacco industry's strategies.
NSG is not against tobacco users - we work for children's right to a tobacco-free life and against the unethical methods of the tobacco industry. We want to limit the place of tobacco in society in order to support children and young people to remain tobacco-free.