About us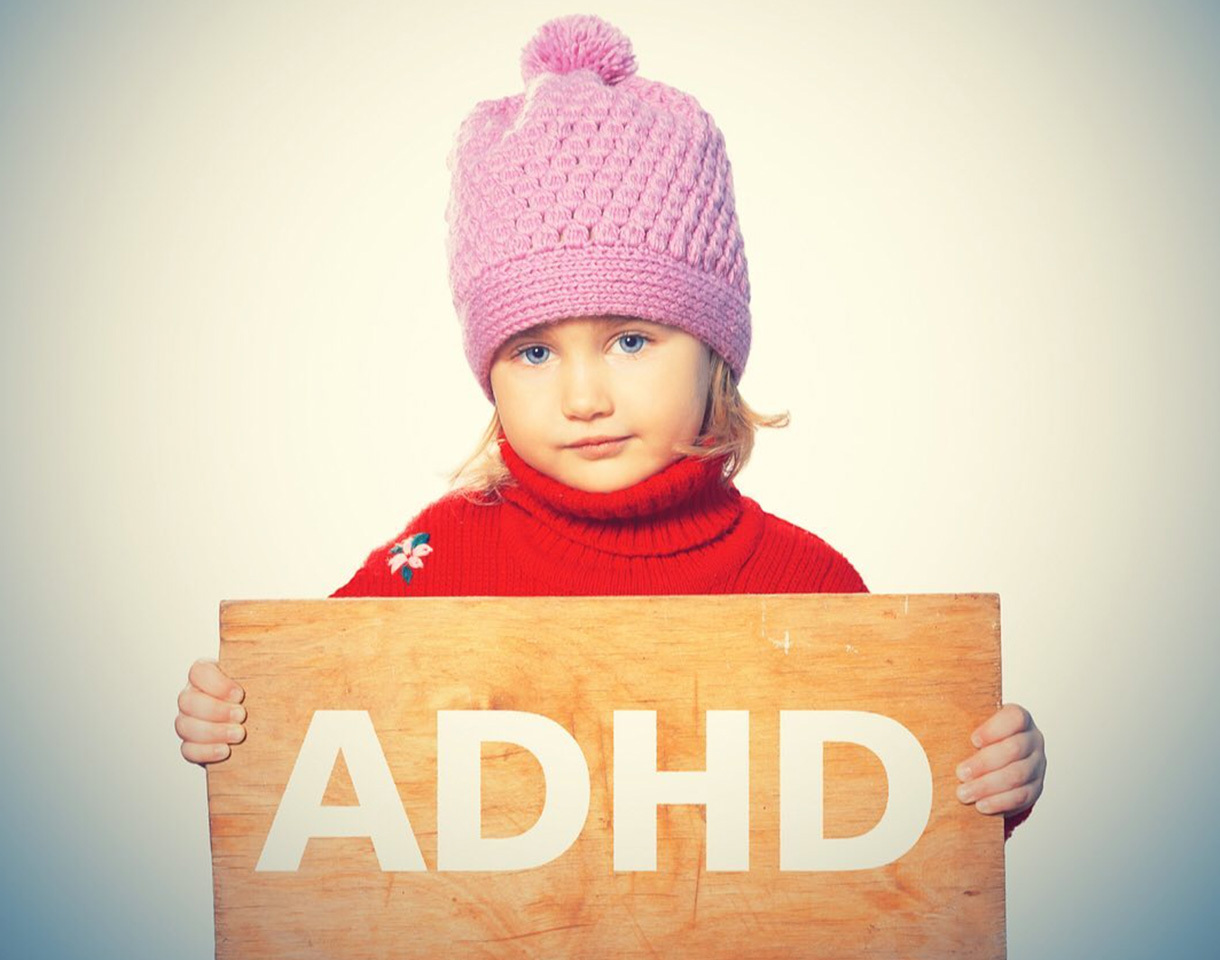 The ADHD Foundation is a non-profit fundraising foundation. We who founded the ADHD Foundation have extensive experience of ADHD and related diagnoses, in the capacity of parents of two children with ADHD. We know what it's like when everything is upside down and the whole family is in full swing. We know that some children and young adults can be happy to have ADHD as a superpower, but we also know that life is not so festive. Not all children become pop stars or stand-up comedians, but the vast majority have to fight every day to cope with school and social contacts with their disability.
The ADHD Foundation was formed based on the knowledge that the whole family is affected when one or more family members are diagnosed with ADHD. The stress is great and large parts of the family's life must be reorganized to suit the victim. We have noticed that there is an inexhaustible need for support and help for these families.
The purpose of the foundation is to make life easier for people diagnosed with ADHD and related diagnoses, as well as their families. We dreamed when the children were young to go on a weekend to camp just for families like us. There we could meet parents in the same situation, who did not judge and where the children could jump around and have fun with other children. We have started a collaboration with Kollo Full Fart, which thanks to your contributions in 2020 has already arranged 4 camps for children with ADHD and related diagnoses.