About us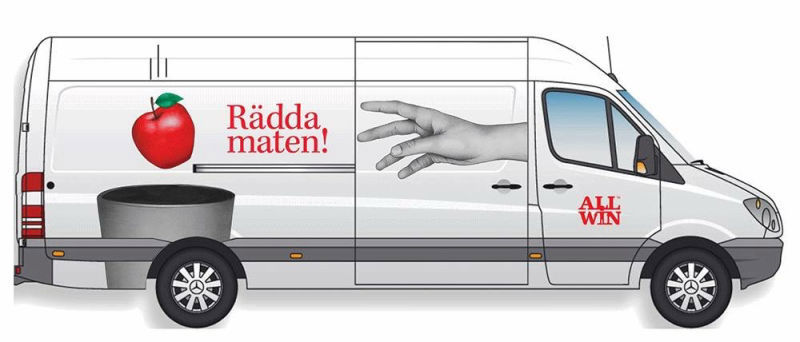 The Foundation for Joint Engagement (GE) was founded in 2004 by social entrepreneurs and was at that time the first in Sweden to start developing a large-scale national solution linked to food waste in the food industry in the circular economy.
A system has today been developed for how the food is to be donated and then delivered to aid organizations which in turn distribute the food to the needy in Stockholm, Gothenburg and Malmö / Lund; a work that is today carried out in a national collaboration with Samhall, where important new jobs are created.

In 2010, the GE Foundation founded the social enterprise Allwin, a social enterprise that has shown the way for other companies / organizations that today work with food waste.
Allwin was the first social company founded in Sweden in the redistribution of food waste from grocery stores to aid organizations.
We offer a national food waste solution for the food industry together with Samhall that represents integration and job creation for people who are far from the labor market. A service with high continuity linked to the circular sustainable economy to greatly reduce food waste in the daily trade in goods, WE create environmental benefits, new important jobs and at the same time help the needy. Everyone wins!