About us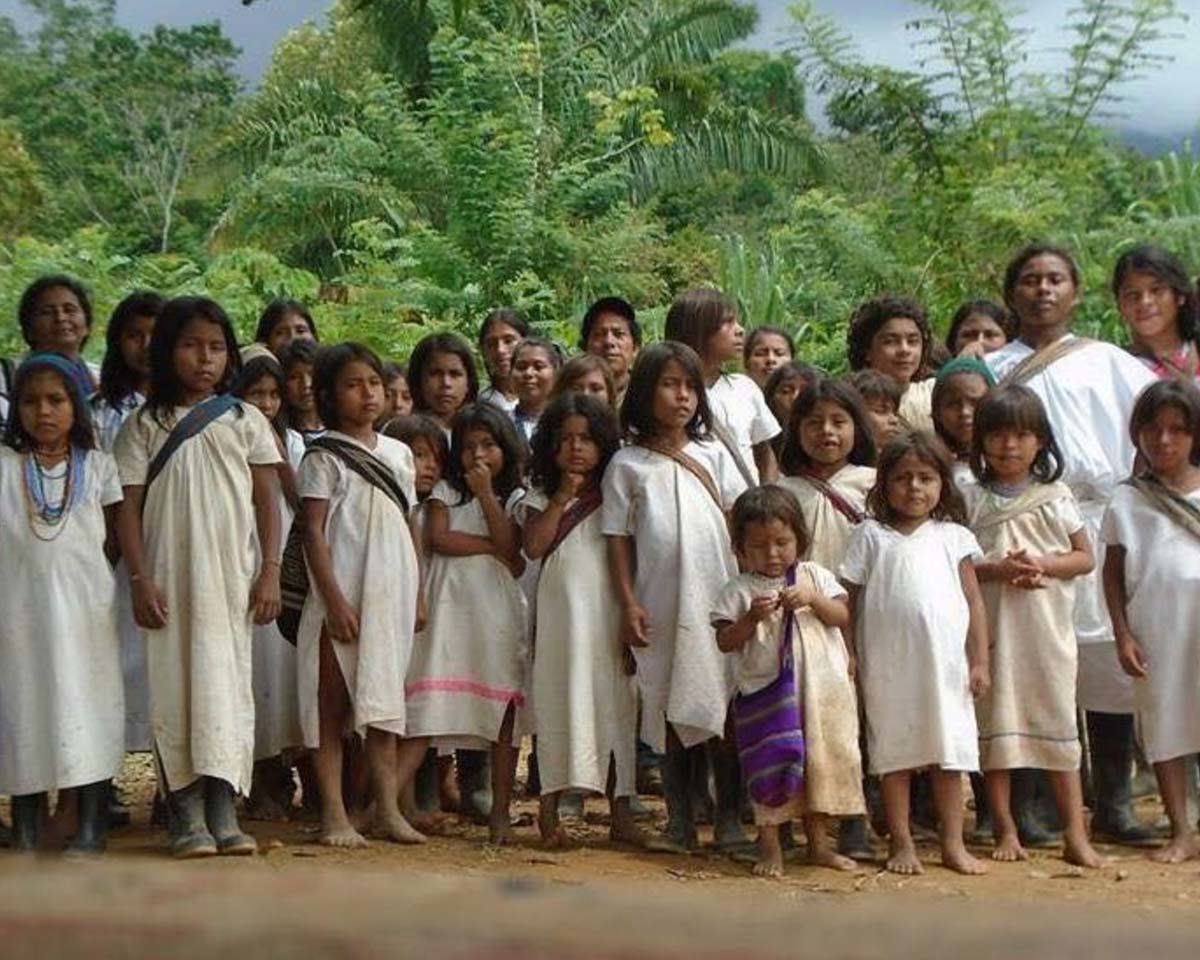 Ankarstiftelsen is a foundation for relief work based on voluntary efforts with one of the lowest administrative costs in Sweden. The Anchor Foundation implements long-term initiatives for people in need, especially in Colombia.
The basis for the foundation's work is the Christian view of people and the values. This means that human value is linked to each individual as a unique person only by the fact that she exists. In our development work, we want to protect the right of all people to a life of freedom and dignity. The fact that all people have the same absolute and inviolable value and that we all have a responsibility to each other constitutes a strong motivation and driving force for our work.
Aid work and the fight against poverty are multifaceted, but our work is ultimately about giving the people in the countries where we work an opportunity to live a dignified life, meet them with respect and show solidarity with them in their vulnerability. Help for self-help is a priority part of the work.
Our effort is a drop in the ocean. We realize that we can not change the lives of all people, but we know that we make a difference for the people who receive help.