About us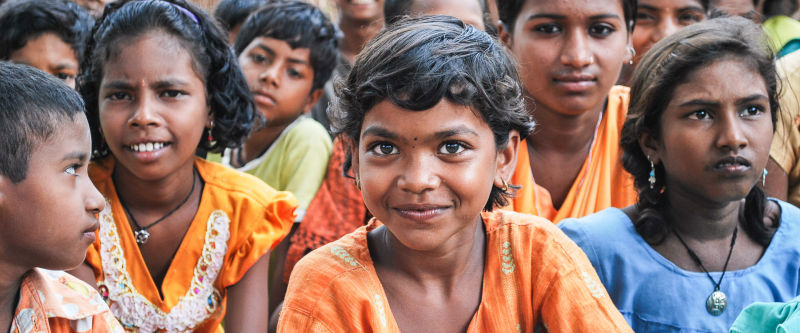 Together we work for children's safety in a changing climate.
Barnfonden is a religiously and politically independent children's rights organization that was established in Malmö in 1991. Barnfonden supports children and families living in vulnerable conditions in Africa, Asia and Latin America. In every area and country we support, we follow at least one generation, from childhood until they have acquired their own livelihood and possibly their own children. This long-term work enables us to help children from before they are born until they are adults and can support themselves.
Holistic perspective with a focus on education, health and child safety
It is through a holistic perspective on children's development that we carefully plan and carry out our work in close collaboration with children, families and other important actors who work for positive societal change.
Regardless of the type of effort, children's rights, children's security, concern for the environment and climate as well as gender equality and inclusion are key elements.
Addresses the root causes of poverty
We address basic causes of poverty and vulnerability, with the leitmotif help for self-help and sustainability. 356 million children live in extreme poverty (Unicef / World Bank 2020). Together we can change this and give them a better future.
Member of the ChildFund Alliance
As a member of the ChildFund Alliance, we work with and for children to strengthen their rights and their security in a changing world. We are one of eleven member organizations in the ChildFund Alliance and it gives us a large network worldwide. Together we get things done.
Read more in our strategy for 2021-2025
Barnfonden's strategy for 2021 - 2025: https://barnfonden.se/vart-arbete/barnfondens-strategi/