About us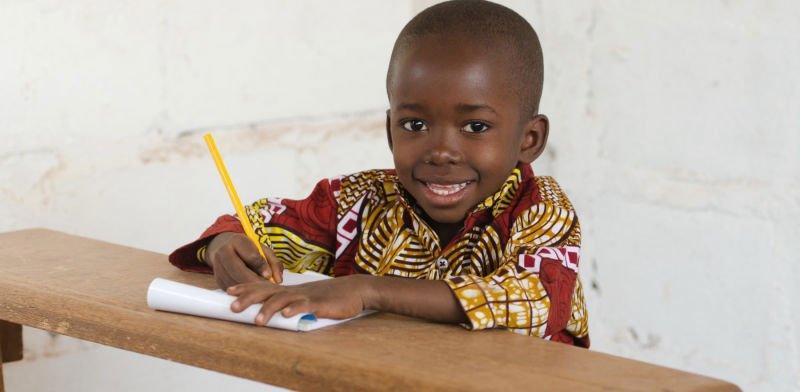 BarnSamariten is an aid organization founded in 1980. BarnSamariten is based on the UN Declaration of Human Rights.

BarnSamariten's desire and vision is to be involved and improve the lives of children and families who are having difficulty in different ways.
We want to make a difference and open the door to a better world through education, health care, preschool, crisis center, street child projects, help for self-help, women's projects and information activities.

BarnSamariten conducts its relief work in Ethiopia, DR Congo, Zambia, Brazil and Portugal.
BarnSamariten works mainly to help children, women and families.

Education and health care / medical care are important parts of the work. Grants are mediated i.a. to, preschools, crisis centers, baby homes and great emphasis is added to help with self-help projects.

We want to be involved and influence for a better world!