About us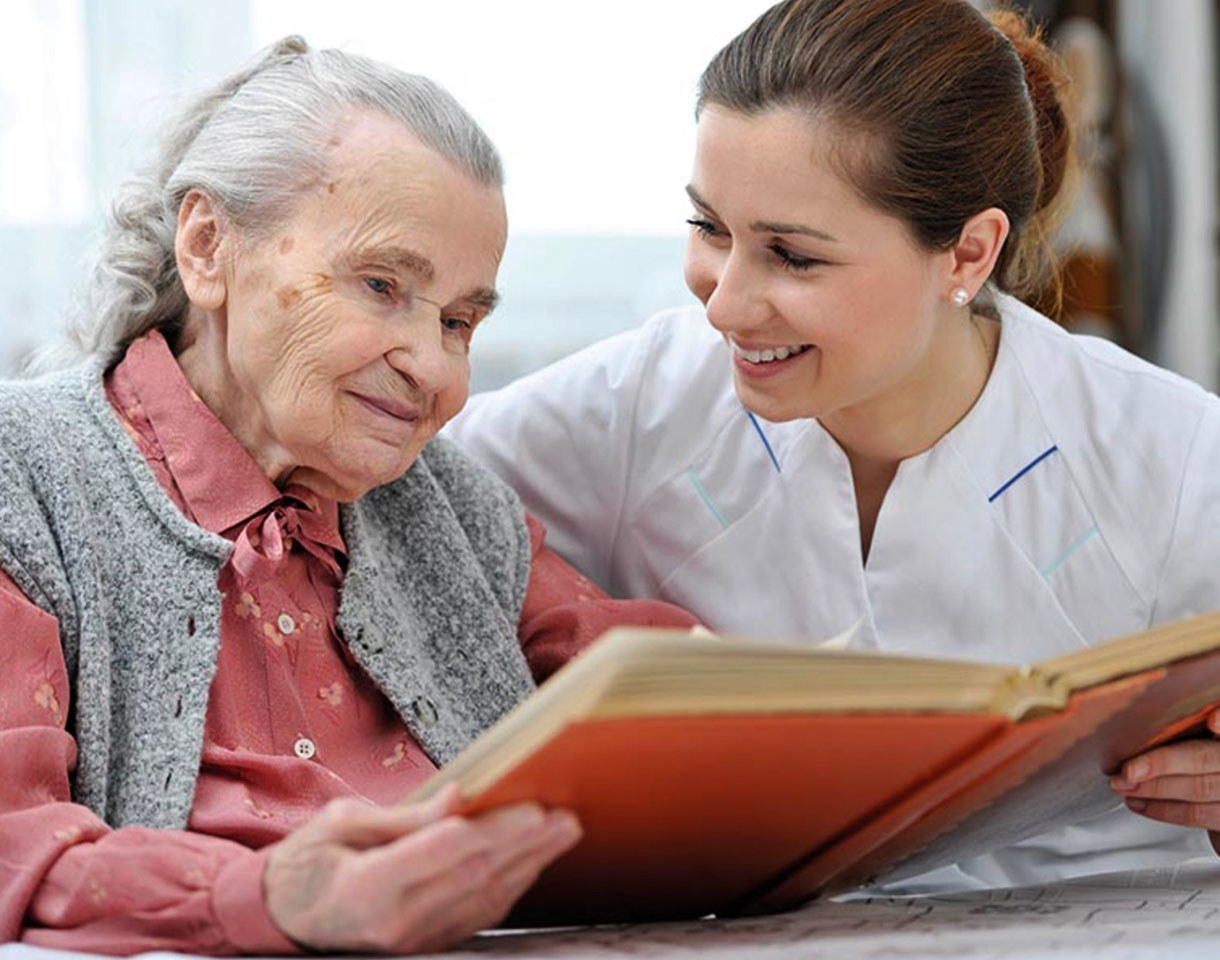 Blomsterfonden works for the benefit of the elderly and the right to a safe home, professional care and good care. We are a non-profit association with more than 52,000 members.
Contributing to more community and social togetherness is an important goal for Blomsterfonden. A large part of our funds raised therefore goes to social activities for our elderly, which aims to include as many as possible in a community that raises the quality of life in old age.
Blomsterfonden currently operates five senior housing units with social activities, three care and nursing homes and its own home care service.
Because the elderly have the right to a rich life
All gifts are equally important.