Gabriel's Corner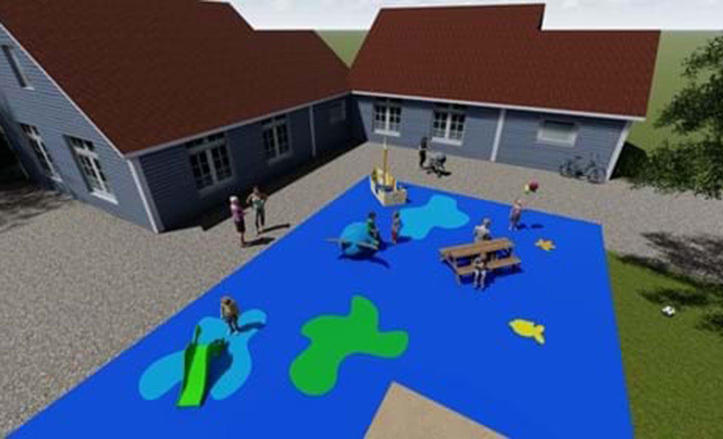 On the 19th of July, brothers Gabriel (1) and Mikael (7) were abrputly taken away from this earth. Gabriel, although very young, had a strong personality. He was the big chief in any room he walked into, and always had a smile on his face. Mikael was an amazing older brother to him with a big heart for his family and the people around him. He was very active in sports and loved playing Fortnite.
In honour of the boys, the family and a dear friend have established Erkeengler, which transelates to Archangles. The purpose of the charity is to help children from underprivileged families and backrounds the oppourtunity to pursue sports and the arts.
The charity is currently working on three memorial ground's in rememberance of the boys. Lilleborg kindergarten is based in the municipality of Rælingen, and they are in need of a space for the youngest ones to play and explore. Lilleborg was also the kindergarten that Gabriel spent a lot of his time during the week, where he spent time making up all the rules and spreading laughter.
Erkeengler is a nonprofit charity that is focusing on sports and other activities for children and teen. As a part of one of the memorial grounds that we are building, we are currently working on a playground called Gabriel's Corner in Lilleborg. Gabriel's Corner will be a small playground within the premises of the kindergarten in which children will be able to use whilst they are the kindergarten, as well as in their free time.